Are you a travel orientated business or potential travel service supplier looking for ways to expand your business? Please do not hesitate using this contact form.
Let us explore together how we can help you.
Need a private booking or trying to get to your family holiday arrangements done? Go ahead and use this form with details of your request, alternatively browse our products and book direct on
Looking to obtain an account to access all our travel product content?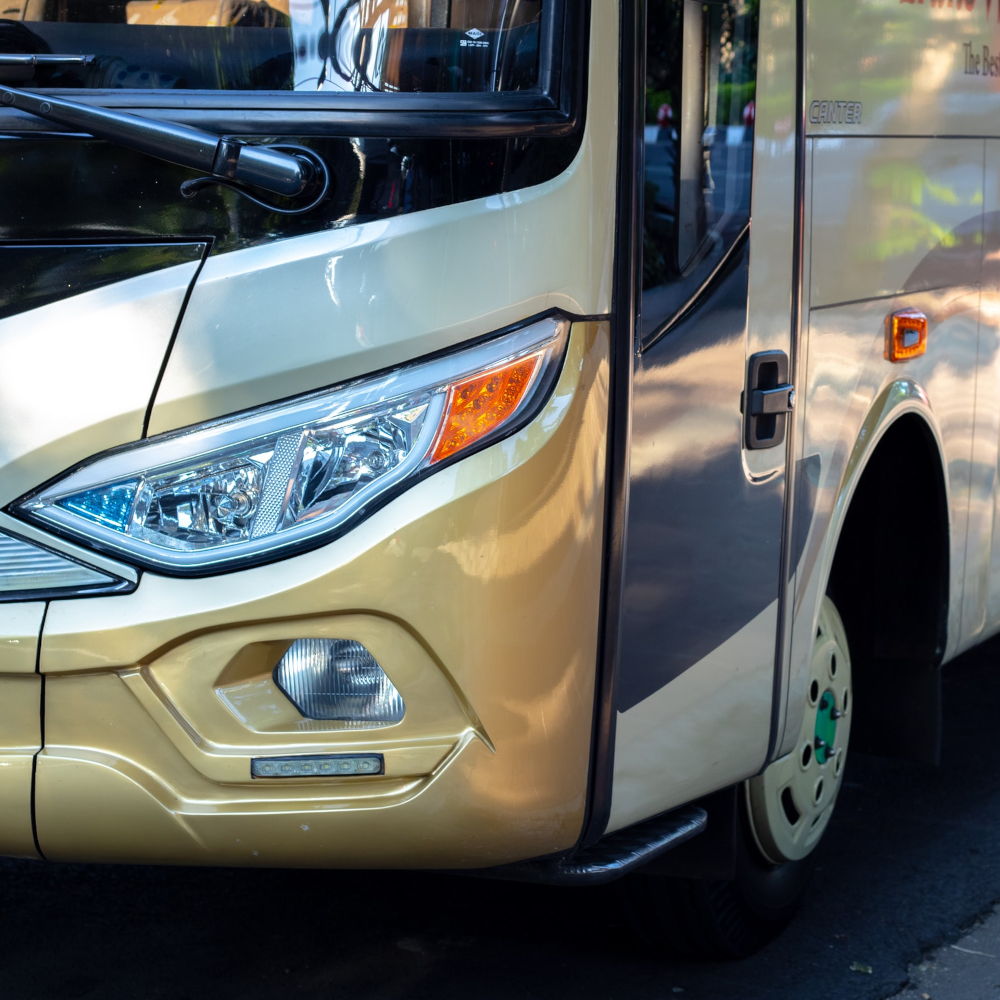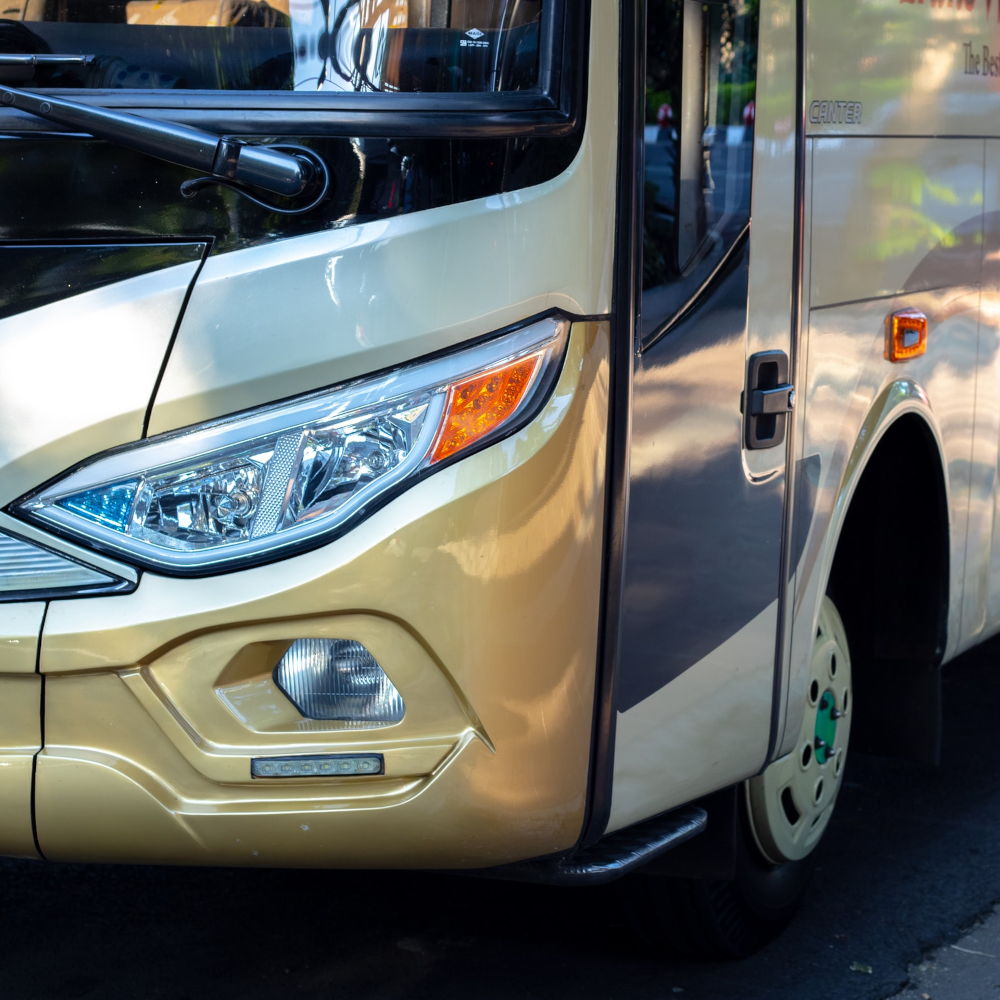 Transfers to & from all destinations
Esiness Travel offers a wide selection of private or shared transfers throughout the region and in all resorts and marinas.
Our ISO 9001-2015 certified procedures guarantee a safe quality service provided by a fleet of state of the art vehicles.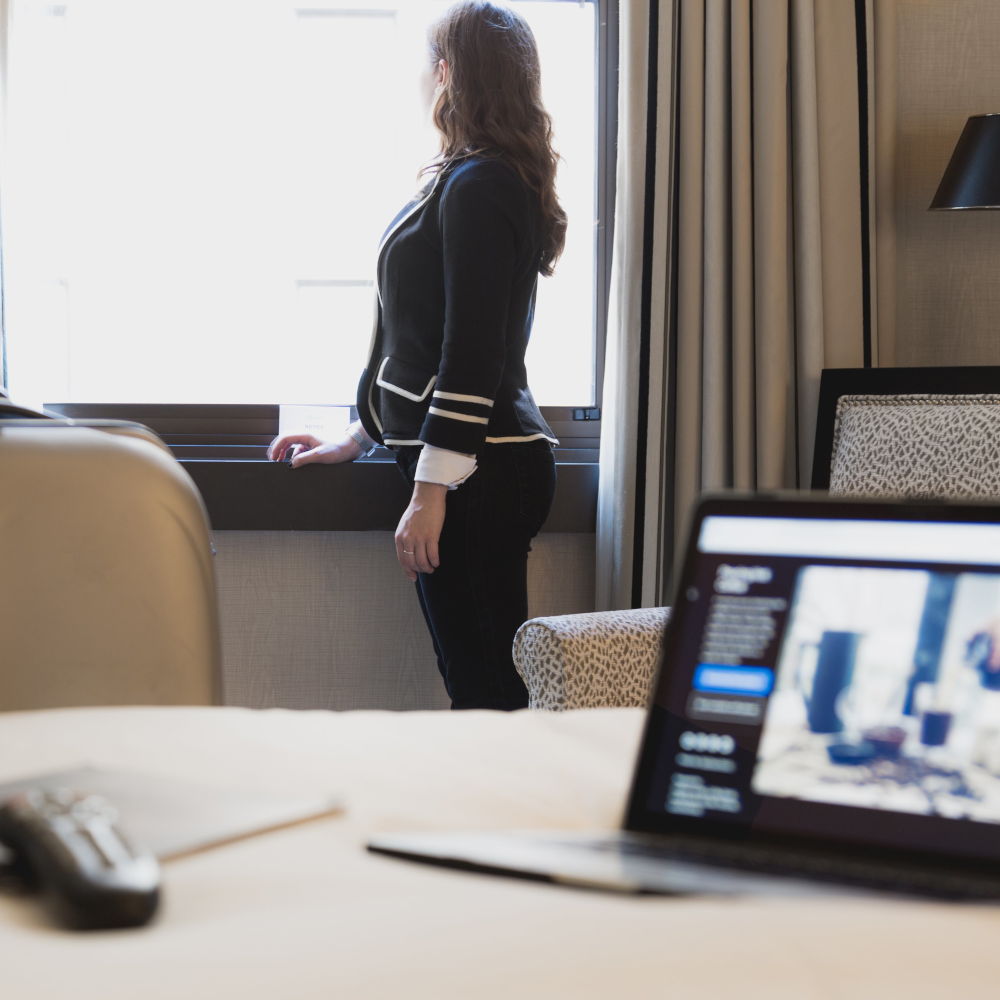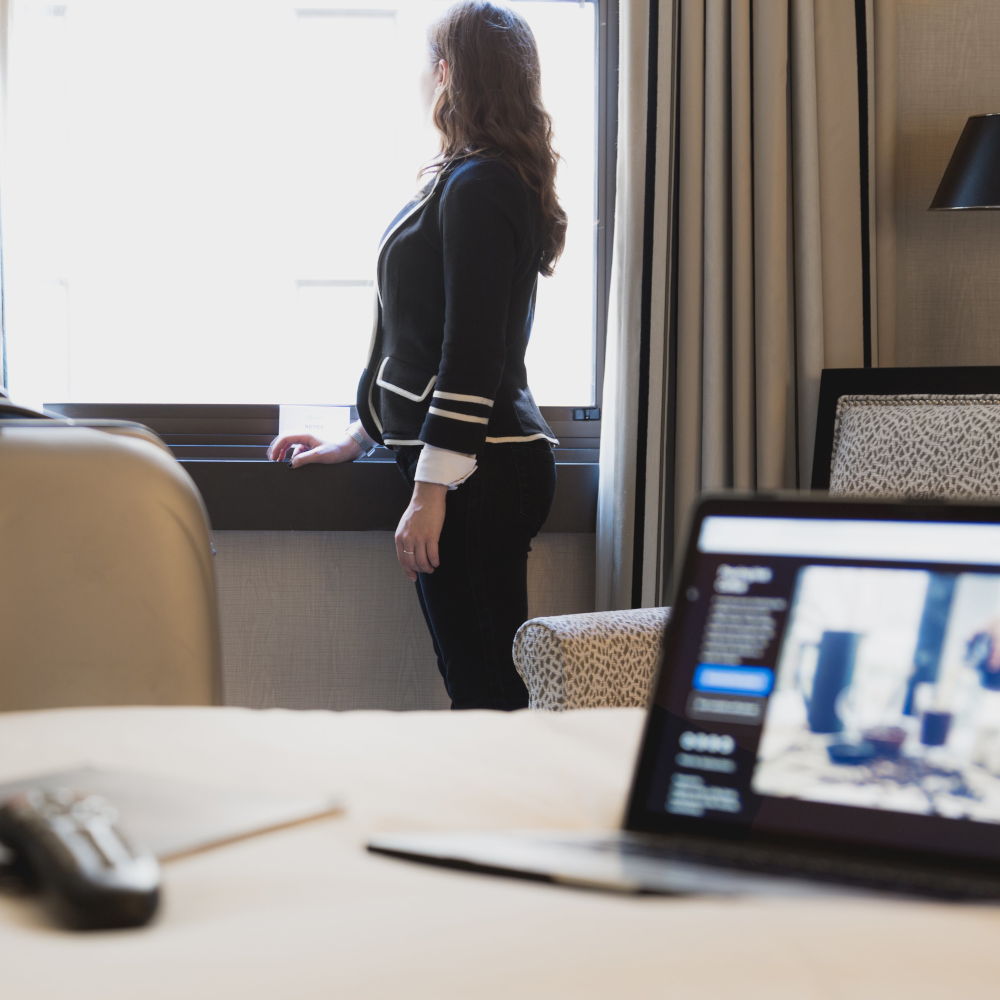 Online distribution platform
The largest available, single portfolio of direct booking hotels for Lefkada, Parga and the Ionian Coast. Extensive availability and exceptional offers have created an ambitious tool at your disposal with no investment necessary. Open up Lefkada, Parga and the Ionian Coast to your customers today.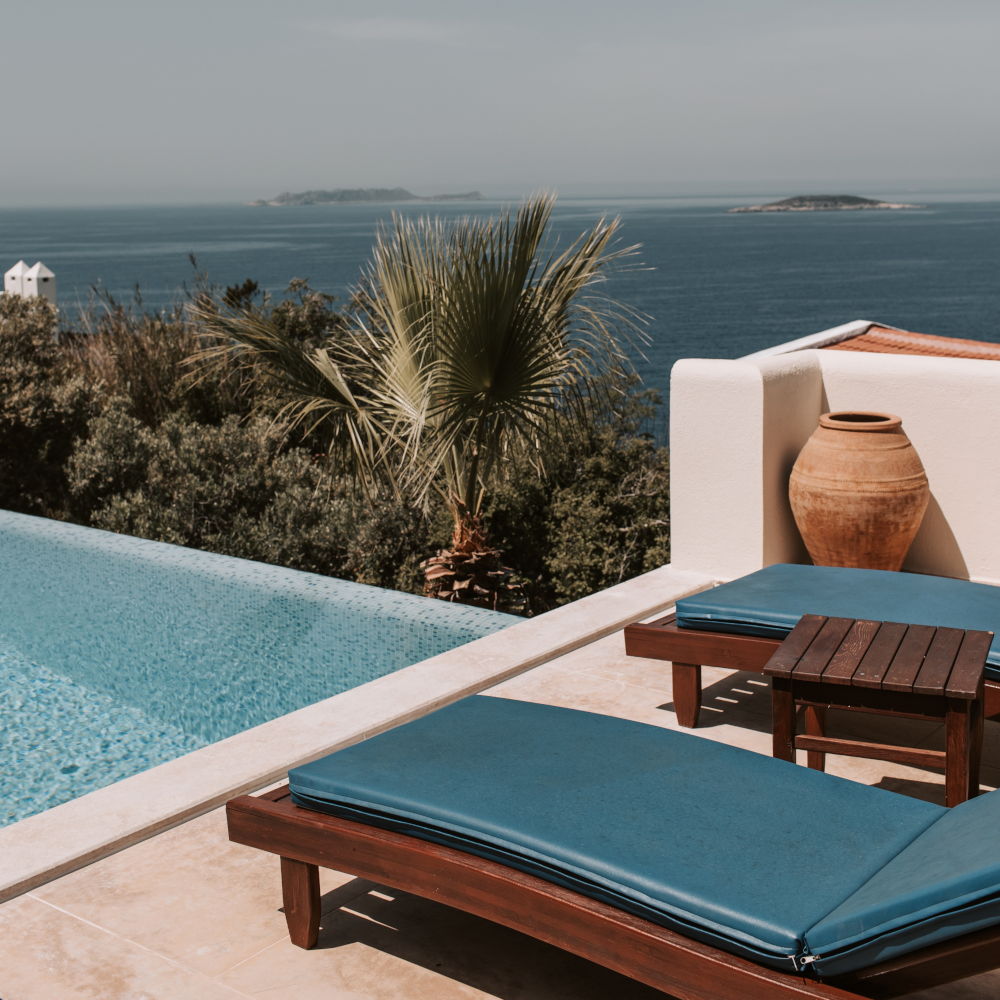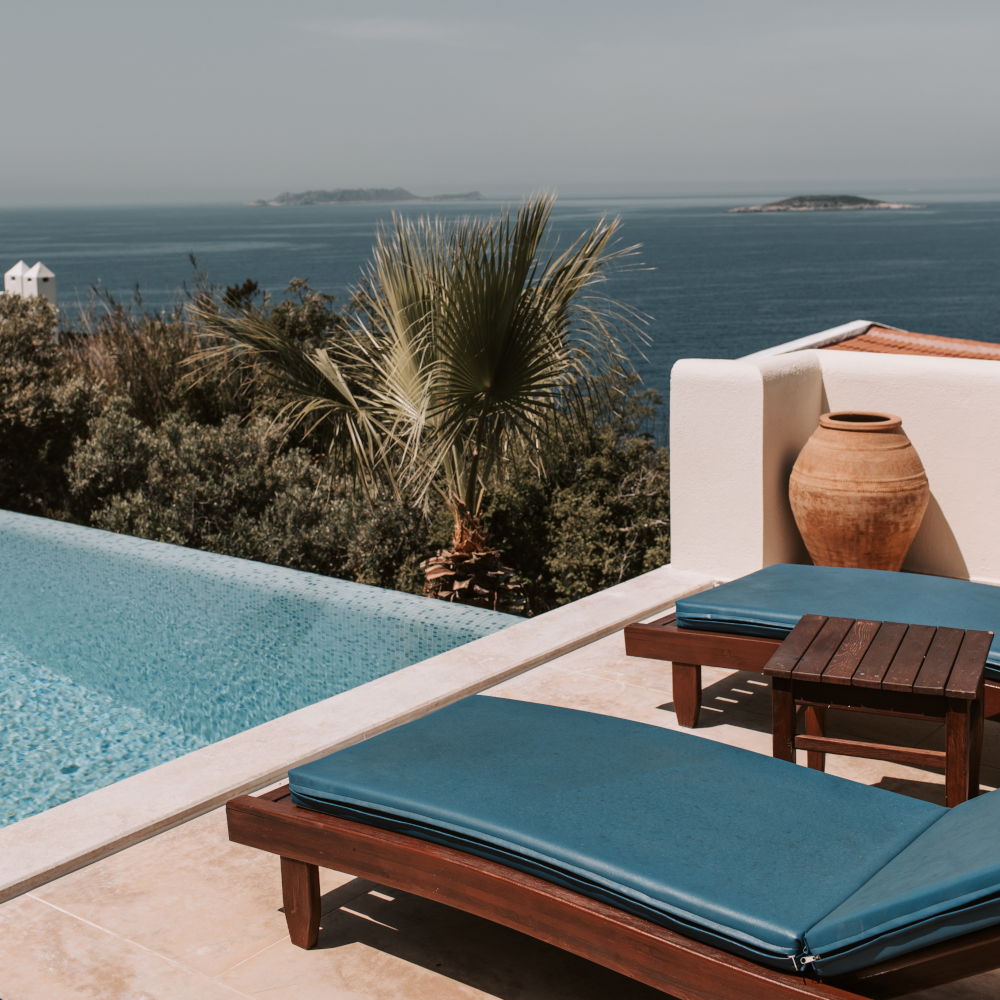 Hotel consultancy & management services
Our experience and broad network ensures market knowledge, insights and expertise, available to our client hoteliers. Family hotels and small accommodation owners supported with a management system that fits their individual needs.