Online Reservation System brings Lefkada, Parga and the Ionian Coast on your desktop
Συμβληθείτε με την Esiness Travel
Please submit the following required information, and a member of our team will contact you shortly to complete your access to the largest travel product database for Lefkada, Parga and the Ionian Coast.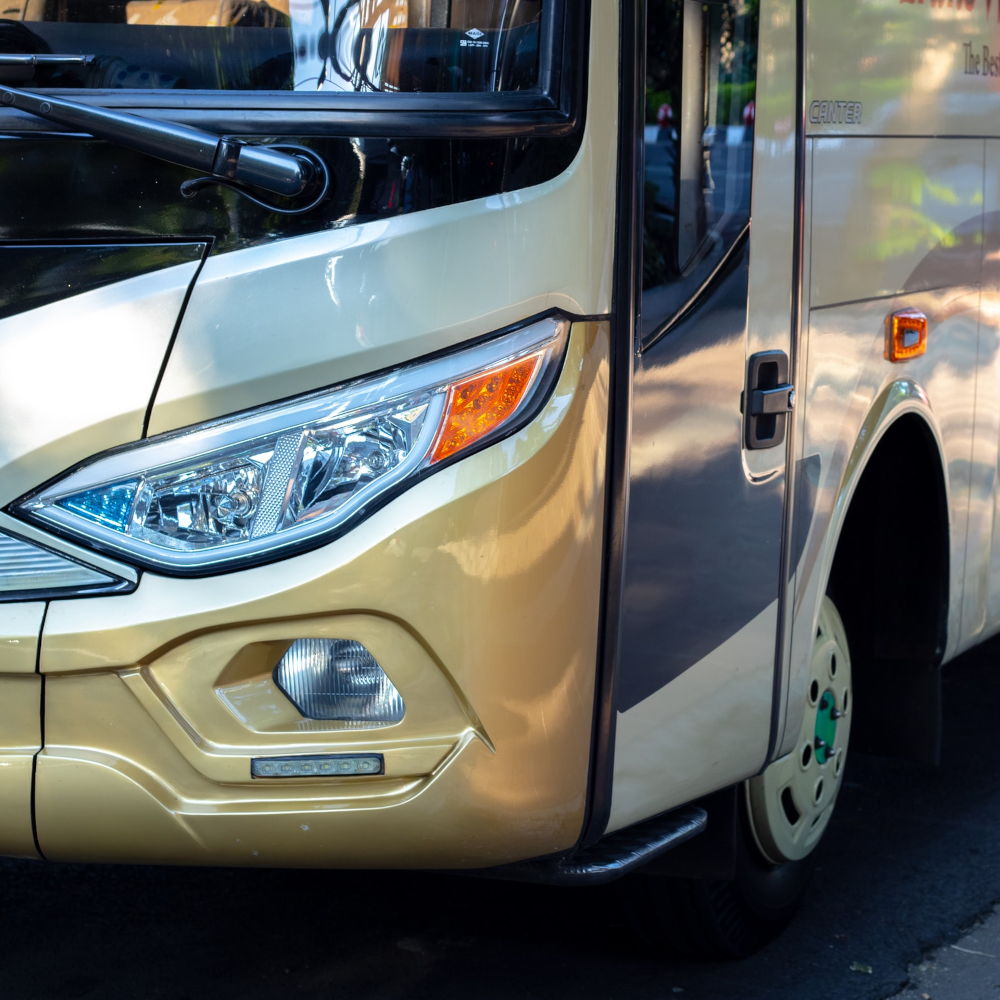 Transfers to & from all destinations
Esiness Travel offers a wide selection of private or shared transfers throughout the region and in all resorts and marinas.
Our ISO 9001-2015 certified procedures guarantee a safe quality service provided by a fleet of state of the art vehicles.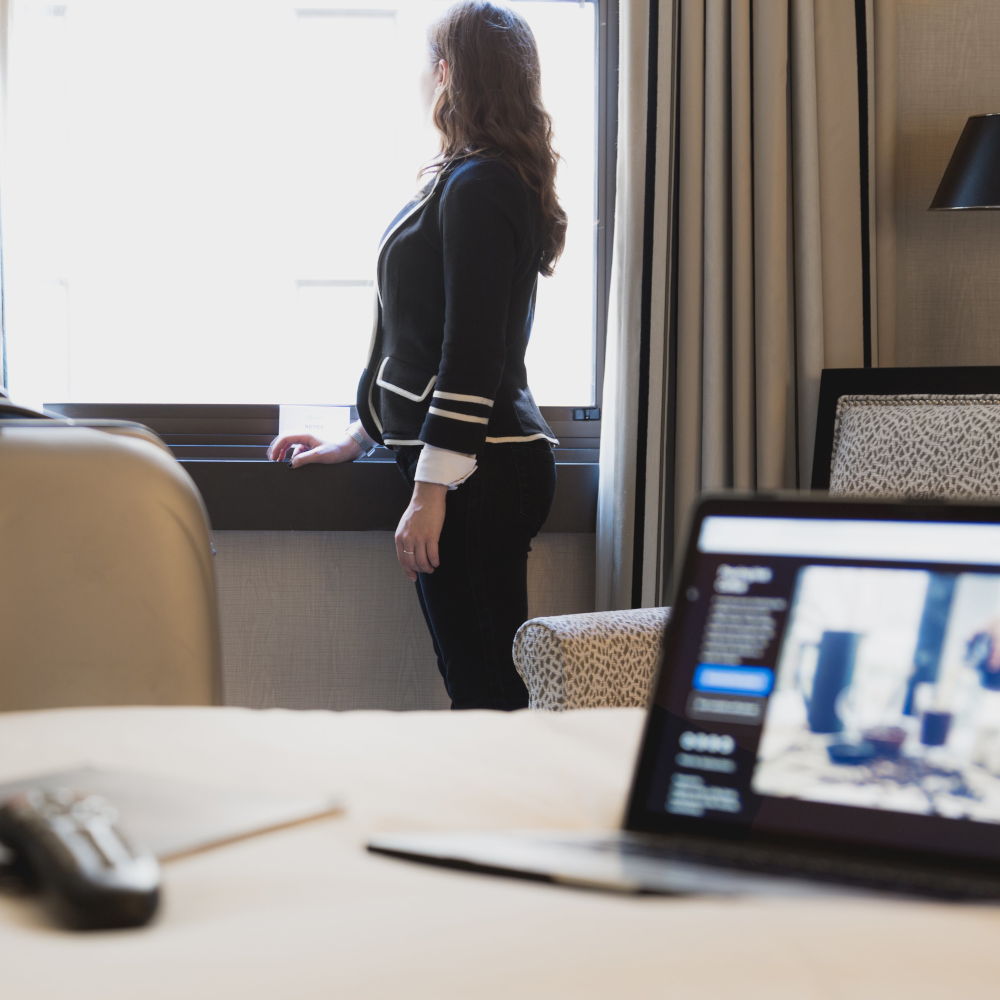 Online distribution platform
The largest available, single portfolio of direct booking hotels for Lefkada, Parga and the Ionian Coast. Extensive availability and exceptional offers have created an ambitious tool at your disposal with no investment necessary. Open up Lefkada, Parga and the Ionian Coast to your customers today.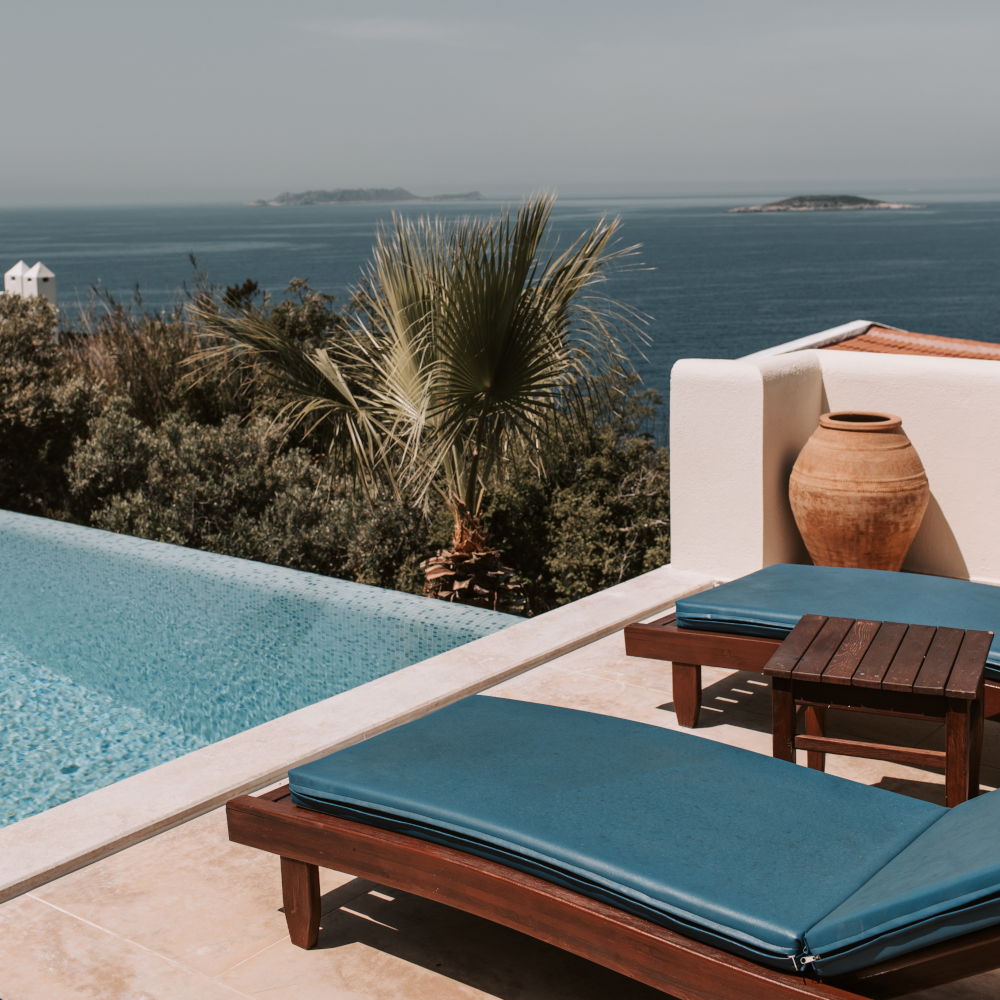 Hotel consultancy & management services
Our experience and broad network ensures market knowledge, insights and expertise, available to our client hoteliers. Family hotels and small accommodation owners supported with a management system that fits their individual needs.