Holiday Representatives, Back Office and Developer jobs at Esiness Travel Destination Services
Esiness Travel Limited is looking for outstanding people to join our team of international players.
If you have what it takes to turn dreams into experiences, then we want you!
Send us your CV and/or LinkedIn profile:
Permanent
Work Remotely
Full Time
Flexible contract
Candidates must be fluent in English
Position permits working from remote location.
Working at Esiness Travel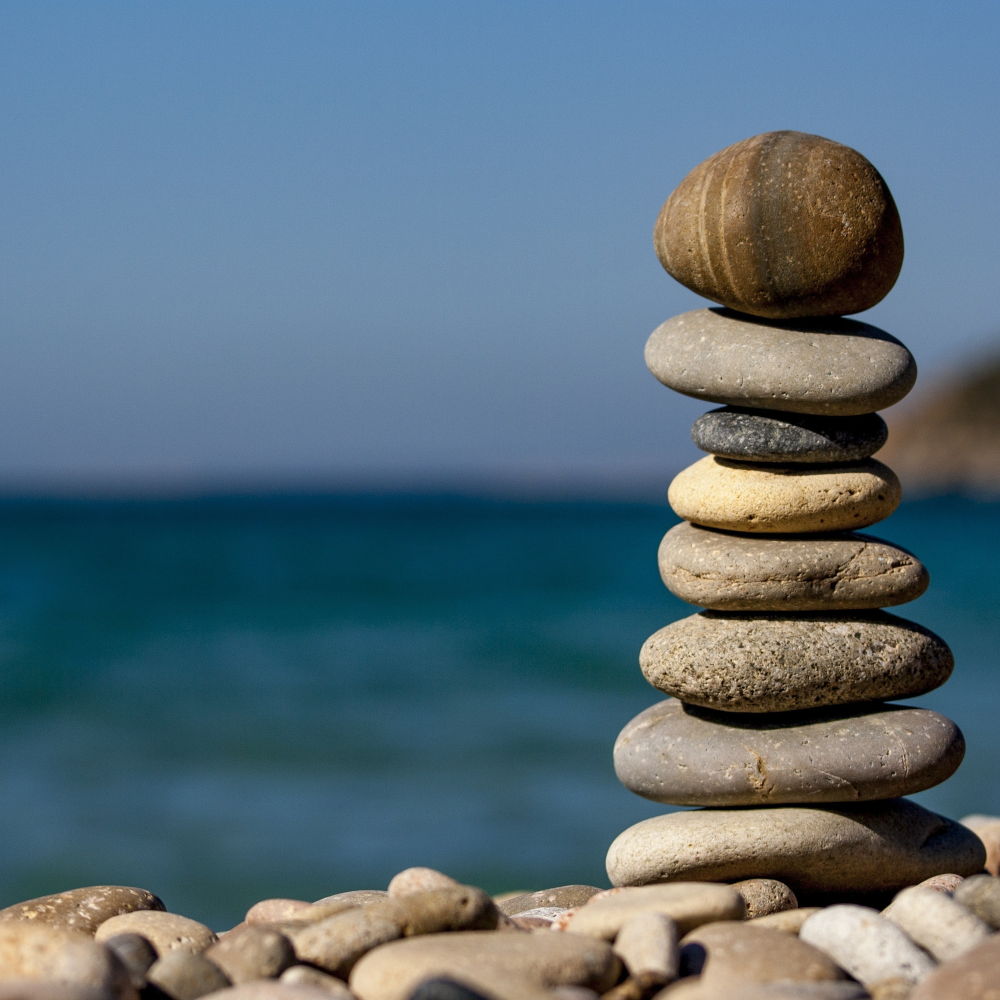 We acknowledge that the travel industry can be demanding. It's not easy delivering clients' dreams! So we insist that our team will get plenty of rest. We plan sensibly to avoid panic and stress.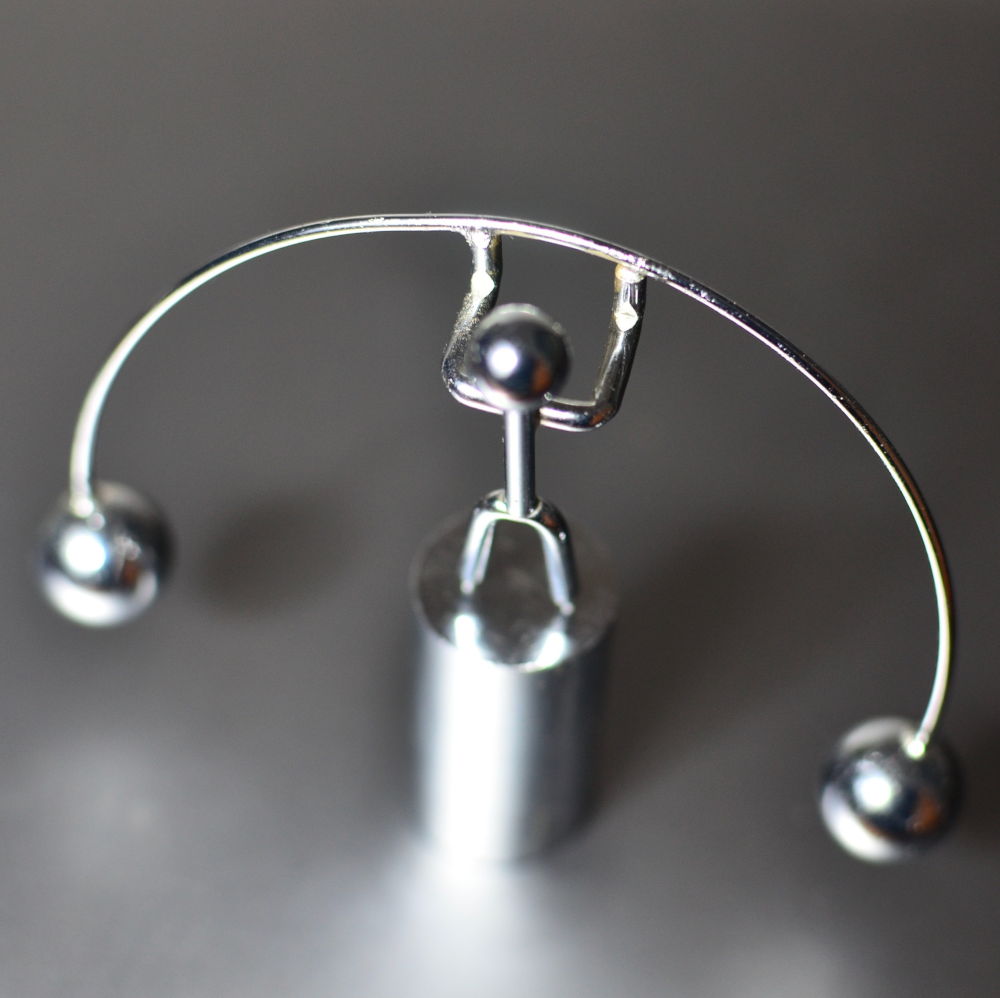 Esiness Travel DMC has been a profitable company since the very first year of its' establishment, and we intend to keep it that way. Being the only company in the region to create and distribute our own travel products, our clients come from all over world, making us resilient.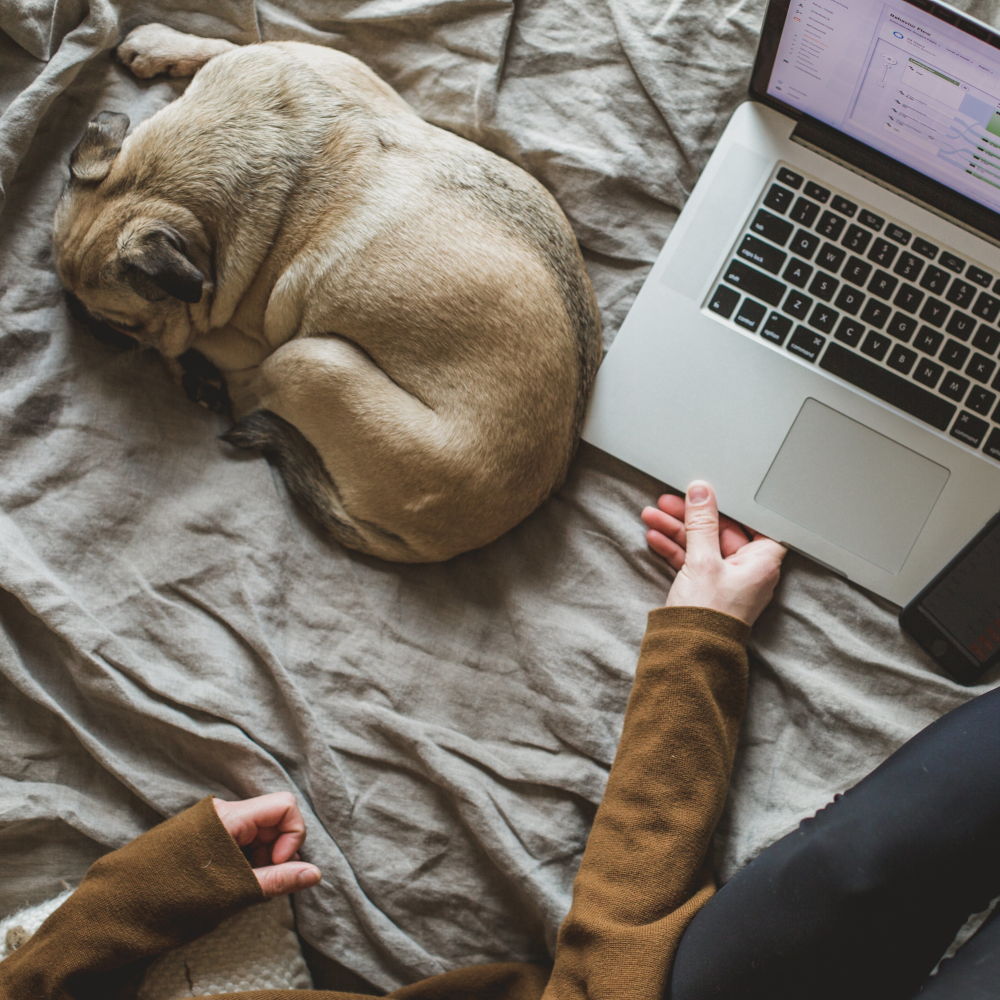 A good percentage of back office positions are open for working remotley. This could be your home or whatever allows you to be productive and focused. As a result driven company, what works for you, works for us.