Parga - Tour Operator Services and Holiday Packages for Travel Agents
The Complete Destination Management Company Services
The town of Parga is nestled on the very edge of the picturesque mountains of the Epirus region in Greece. Surrounded by lush vegetation and beautiful beaches, Parga wins the hearts of many travelers, making them return time after time again. The shimmering Ionian Sea, the olives, cypress, and pine-clad hills provide the town with a stunning backdrop.
Although the town is small by its size, it has to offer a large variety of sceneries that are easily making travelers experience a great vacation.
The resort of Parga appeal to all ages. From a good selection of water sports, serene walks through the olive groves, and the dazzling beaches with isolated coves. On the waterfront, plenty of taverns offer traditional Greek dishes accompanied by fine local wines. 
Although it's situated on the mainland, Parga has a certain "islandy charisma." The pace of life is slow and relaxed, but in the evening, the harbor bustles with a cosmopolitan atmosphere that manages to suit all tastes. The locals are warm and friendly, which contributes to overall great travelers' impressions.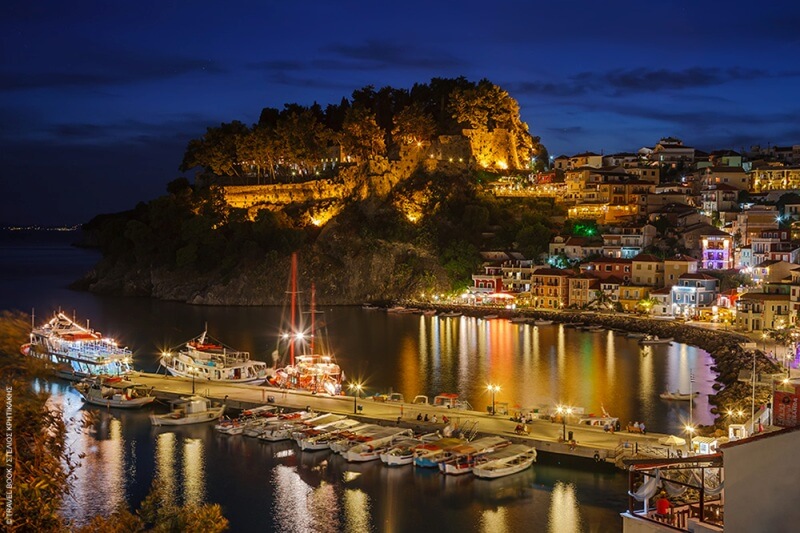 Esiness Travel DMC has a comprehensive portfolio for the Parga destination. Including the most exclusive hotel content and custom-made holiday packages, we organize everything that a traveler needs.
Travel to Parga with Esiness Travel Destination Management Company Transfer service
Parga's Northwest position is ideal for exploring famous islands of the Ionian Sea and the surrounding area. Among many routes, our transfer services to Parga include:
Athens to Parga
Corfu to Parga
Sivota to Parga
Lefkada to Parga
Preveza to Parga
Preveza Airport transfers
Esiness Travel DMC is providing services for individual and group travelers. We follow all safety and quality regulations. Our transfers can be combined with the Meet & Greet services. This service is provided by local, experienced guides that are native speakers of travelers' languages. Esiness Travel DMC is ready to provide custom-made and special request transfers.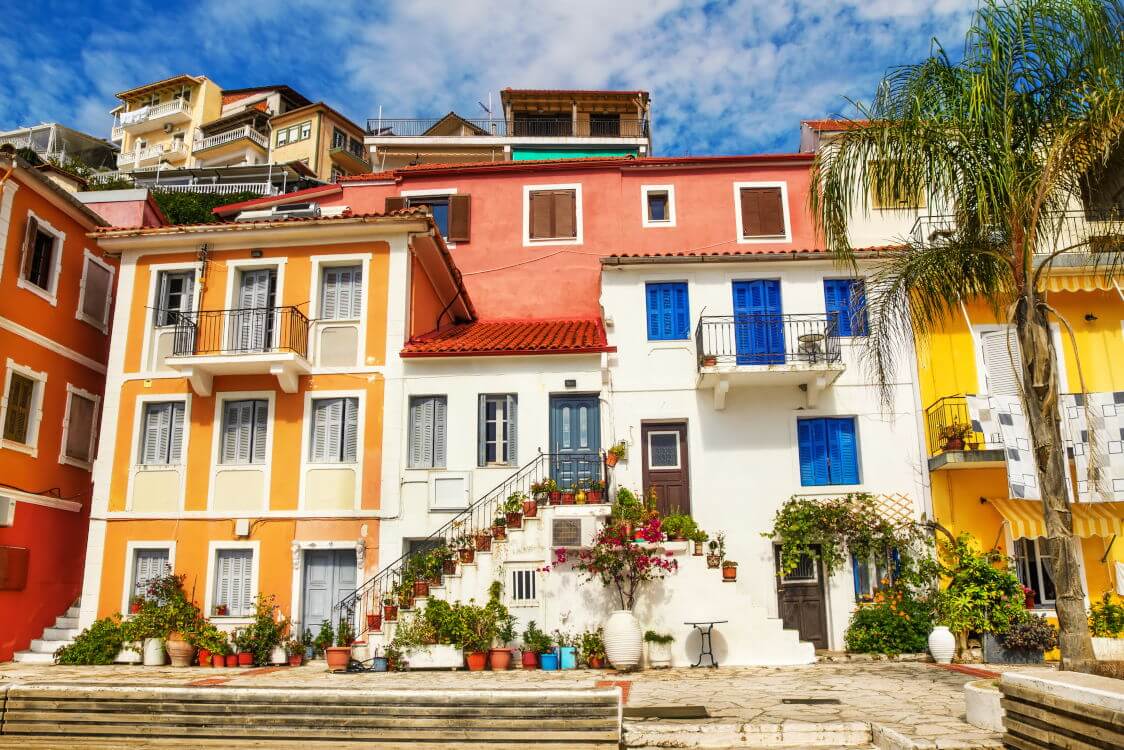 Parga Luxury Holidays, All-Inclusive Holidays, or Affordable Holidays to Parga
Esiness Travel DMC hotel distribution channels have the largest database for Epirus and Parga. The supplier network is continuously growing, making a powerful and recognizable impact on the international market. In this way, we are able to answer all tour operators' and travel agents' needs.
The reliable and stable system we have created over the years has resulted in establishing long-term profitable partnerships.
We offer the most competitive rates through our accommodation distribution channels. Because of this and its magnitude, this service is unique in the market of Parga.
Why Esiness Travel Destination Management Company?
Our dedicated team provides hotel management services to hoteliers' allowing them to maximize the potential of their establishment. Often, hoteliers and other suppliers utilize our consultancy service along with back and mid-office management. These services are designed to achieve the maximum result, according to Parga's market specifically.
Please find more information here about hoteliers' services that we provide.
Parga Accommodation
Because our accommodation and service sales network is widely spread across the world, we have the advantage to bring suppliers' establishment to the markets that would be otherwise out of the reach. At the same time, this has a strong and positive outcome for the local businesses.
Esiness Travel DMC priority is sustainable tourism and the protection of the Parga's natural habitat and beauties.
Custom-made holiday packages Parga
Over more than 17 years of experience, Esiness Travel DMC has obtained expertise knowledge in designing tailored-made holiday packages that are adjusted to each market trend. We invest a great deal of time in research and analysis, so we can provide the perfect product and solution for tour operators and travel agents.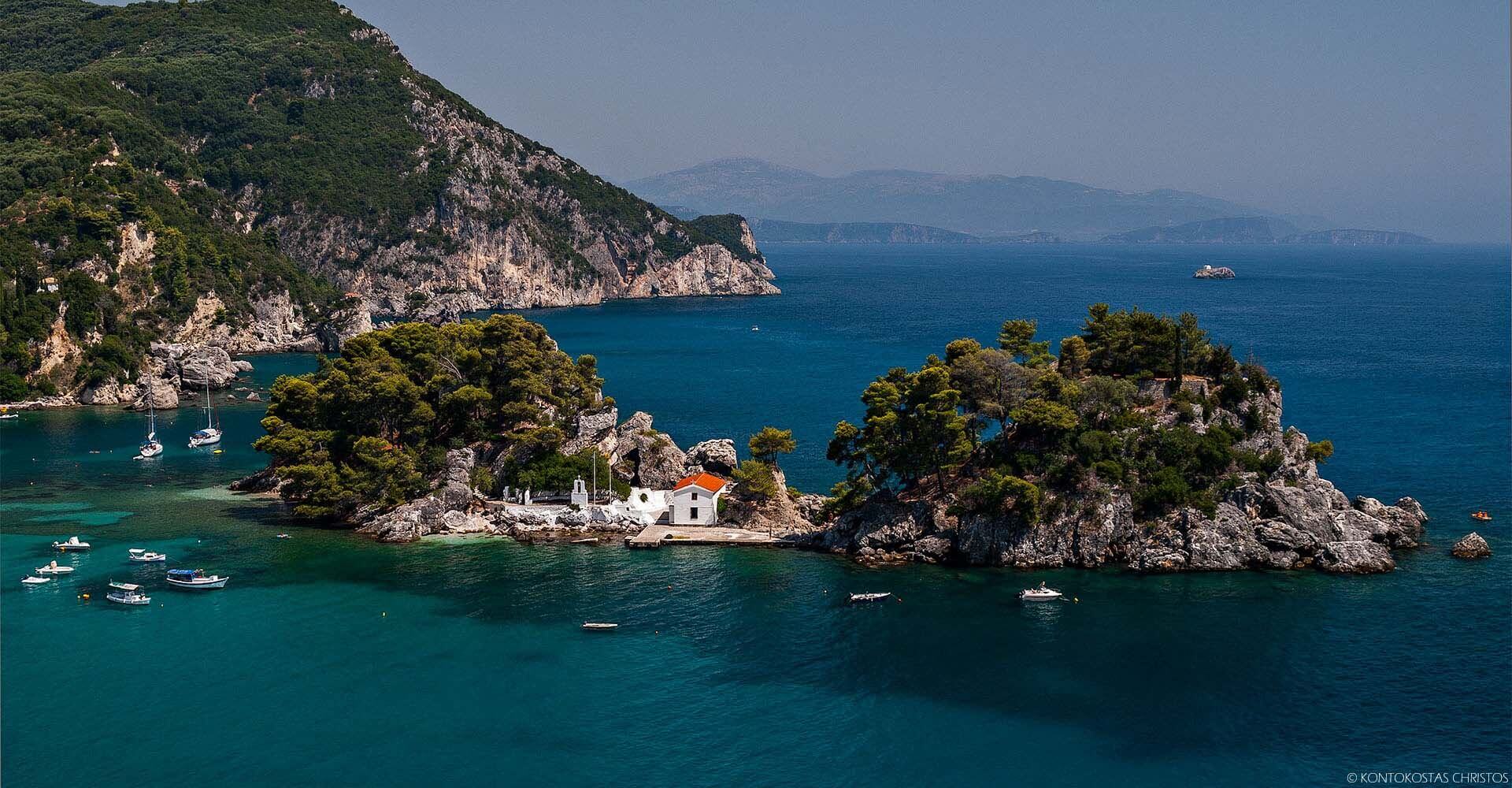 Excursion trips Parga
Since we are local and present at the resort, we are in advantage of always providing support to the travelers. This greatly improves their overall experience, ultimately resulting in better vacation sales.
Esiness Travel DMC has carefully composed the local team of experienced guides that are native speakers of travelers' languages. This creates an unbeatable personalized service for each traveler.
Our guides will provide all the logistics details. From the Parga parking advice to information about Parga train to the castle.
Venetian Castle of Parga
Parga has a dynamic and eventful history as it has been conquered by the Venetians. The influence of the Venetians is marked in its architecture with the Venetian castle of Parga set prominently on the hillside overlooking the town, which has been destroyed by pirates. The town has also been under the rule of the Russians and the British, who finally sold it to Ali Pasha, in the 19th century.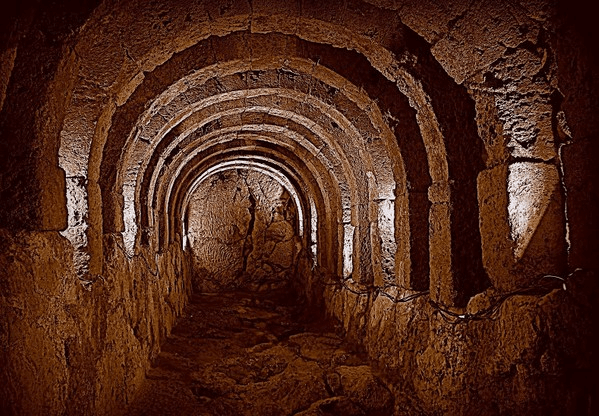 Ali Pasha Castle Parga
The castle was built by the Turkish governor of Ioannina – Ali Pasha. The purpose was to overlook the sea and most of all the town of Parga. It has a rich history and the walls of the castle still remain strong even today. The Ali Pasha castle of Parga offers a picturesque view of the ceramic rooftops of the houses and the bay of Parga.
Parga Beaches
Because of the rare physical beauty, emerald sea, calm bays, a healthy climate, and romantic cobblestone streets, Parga is an ideal destination for many travelers.
Krioneri Beach Parga
Parga Town Beach known as Kryoneri beach is located at the center of the town. Here, the crystal clear water of the Ionian Sea is gently splashing a mixture of sand and pebble, making Kryoneri beach a favorite place for getting a feeling of local life in Greece.
Agia Paraskevi Beach Parga
A little diamond is hidden between the mountains, with clear and cold waters and an amazing view. Agia Paraskevi beach can be considered a quiet replica of Krioneri beach. The beach is sandy and very shallow, therefore perfect for families with small children.
Skala Beach Parga
Parga easily appeals to all travelers because it offers a vast variety of activities and different sceneries. Skala beach is ideal for those who like to relax in a quieter ambiance. It is peaceful and sheltered from the wind. It is about 50 meters long, with soft sand. The access is easy, and the parking space is available.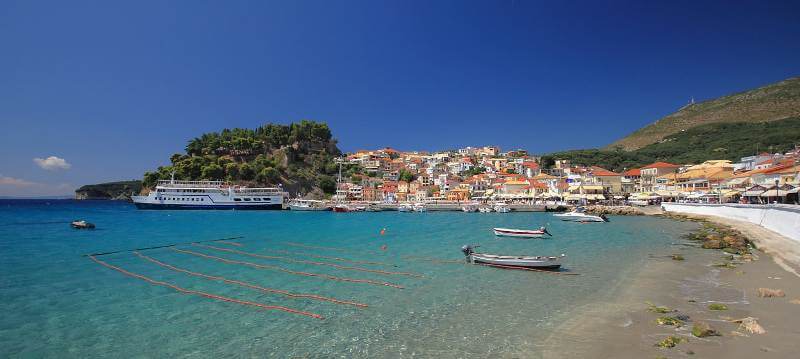 Aphrodite's Cave Parga
The Aphrodite's Cave, dedicated to the goddess of love and beauty, can be found near the beach of Lichnos. It is accompanied by plenty of mysterious legends, and it is attracting many curious travelers. Astonishing glittering blue water is what is making the travelers' experience special.
From Parga to Paxos and Antipaxos boat trip
Parga cruises are one of the favorite activities on the resort. Esiness Travel DMC guides provide professional services adjusted to each market trend.
The island of Paxos is still untouched by massive tourism. It has preserved postcard-pretty villages and exotic landscapes. Famous for its underwater caves and small bays, it is a favorite part of a holiday for many travelers. The capital, Gaios, has a discreet cosmopolitan glamour, emitting a fairy tale-like aura.
Antipaxos is an island located 3 kilometers to the south of Paxos. It is a charismatic oasis with outstanding beauty. It is famous for its exotic turquoise waters and fresh breeze filled up with the aromatic scent of pine trees.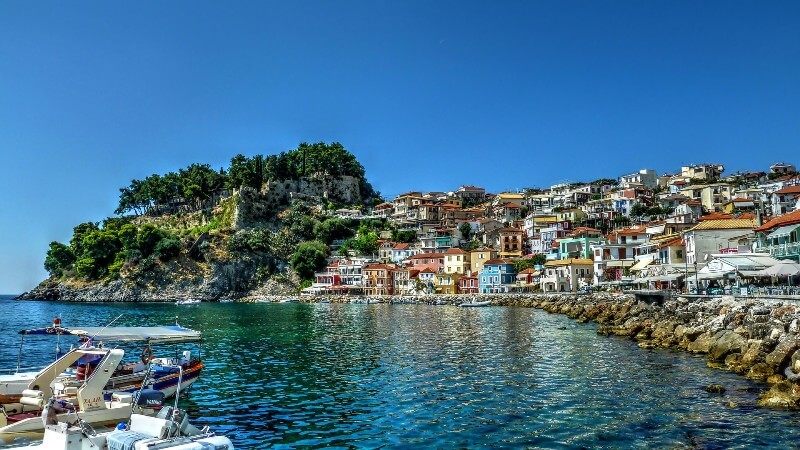 There are many reasons why Parga is the fast-growing destination, and each member of our devoted team is ready to provide you with the most professional service to help you achieve your business goal.
Esiness Travel DMC in-depth knowledge of the Parga destination is what secures our powerful position in the market, making us yours the most reliable business partner. 
[get-hotels-of-destination destination='parga']
Or search here for your ideal accommodation choice in Parga: