A destination management company (DMC) is a professional services company with local knowledge, expertise and resources, working in the design and implementation of events, activities, tours, transportation

and program logistics.
wikipedia.org
We are THE leading regional travel, destination and aviation services company committed to delivering innovative products and services to tour operators, hotel and accommodation owners, and independent customers alike. Deep tourism industry knowledge, highly skilled professionals and a proven track record, +16 years experience, Esiness Destination Services creates unique portfolios for tour operators, differentiated concepts for hospitality owners, and unforgettable holiday experiences for independent travellers.
A regional leader commited to continuous development
Headquartered in Lefkada, we are local and very much immersed in the Greek culture and way of life – but also fully understand business expectations and share common work ethic as our clients, who originate from around the globe.
To continue establishing Lefkada, Parga and Epirus in northwest Greece as a primary holiday destination. Investing in environmental preserverance, consulting new local business and deliverying high quality customer services.
Esiness Travel Destination Management maintains very strong cooperations with leading touroperators, OTA's, online distributors and agents around the globe.
Established in 2013, Esiness Travel Limited is the evolution of a local incoming travel agency founded in March 2005. The newly established entity consistly invested in developing travel orientated technologies, becoming one of the first destination management companies in Greece to launch an automated service booking engine for midsized and small travel agents and tour operators. On a regional level, we still remain the only such company to actively distribute travel product of Lefkada, Parga and Epirus online.
The success of travel product distribution allowed and provoked the creation of new hospitality products. A brand new market evolved allowing, even the smallest independent travel agencies, access to products impossible to obtain before. Steadily, larger industry players also took advantage of the distribution platforms' advantages. The platform also enabled rapid growth of the companies core business, growing cooperations from existing and securing new source markets to the region.
Continuing our mission to further develop Northwestern Greece into a well established, modern and desired holiday destination Esiness Travel Limited has established small hotel and accommodation consultancy and management portfolio, as well as investing in the luxury hotel industry.
Priority given to sustainable tourism and protection of the regions' natural habitat and beauties.
Working at Esiness Travel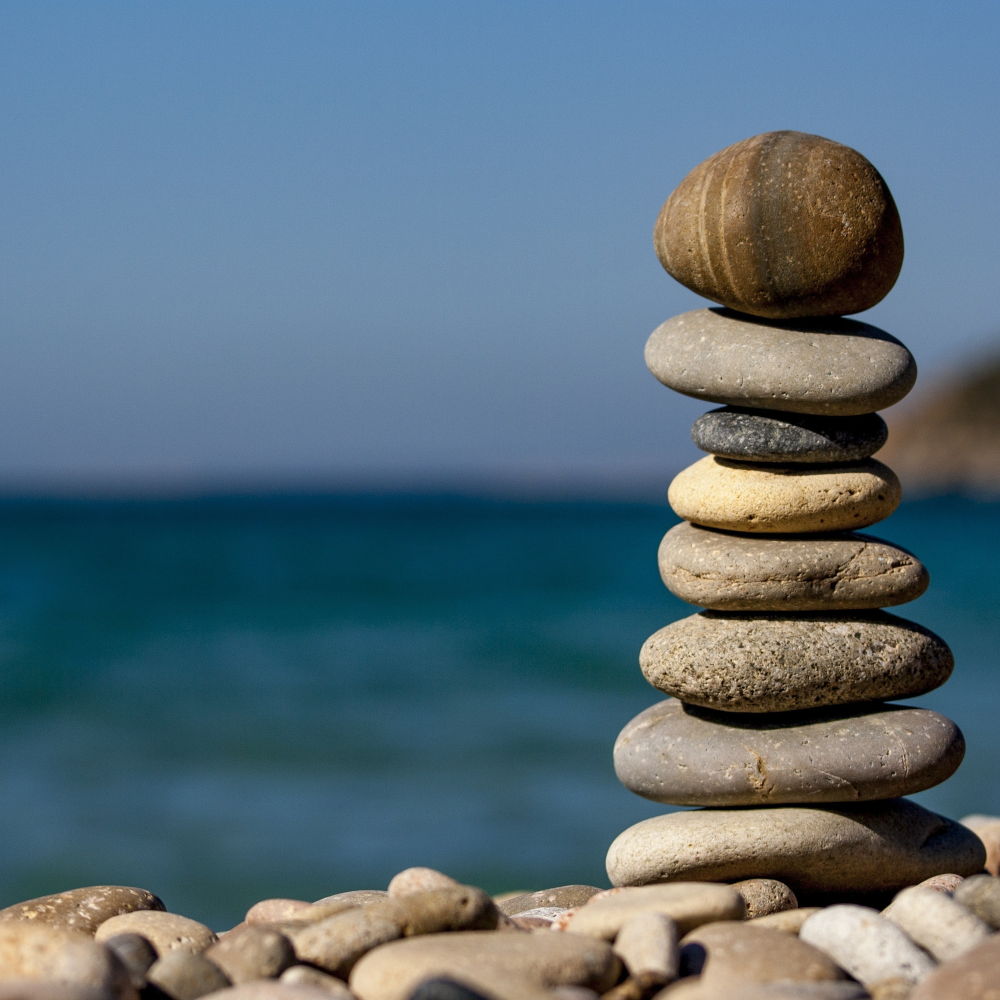 We acknowledge that the travel industry can be demanding. It's not easy delivering clients' dreams! So we insist that our team will get plenty of rest. We plan sensibly to avoid panic and stress.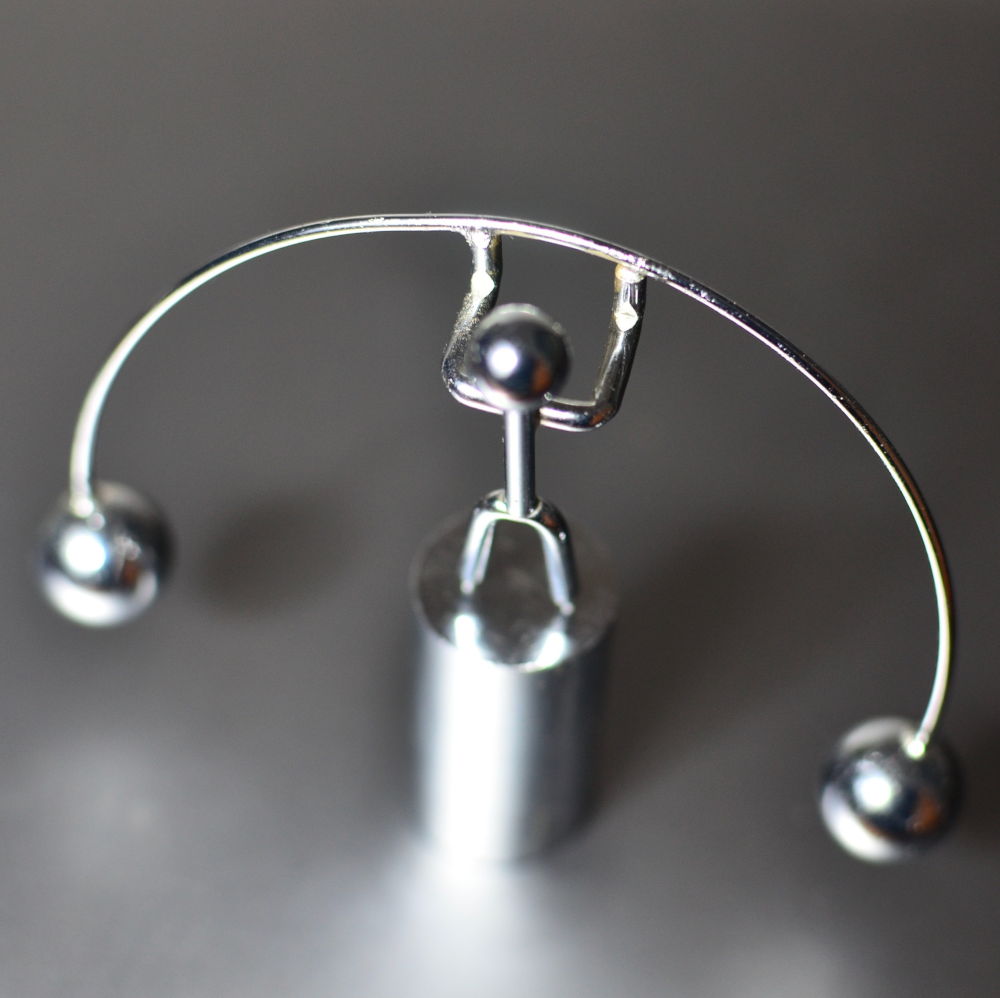 Esiness Travel DMC has been a profitable company since the very first year of its' establishment, and we intend to keep it that way. Being the only company in the region to create and distribute our own travel products, our clients come from all over world, making us resilient.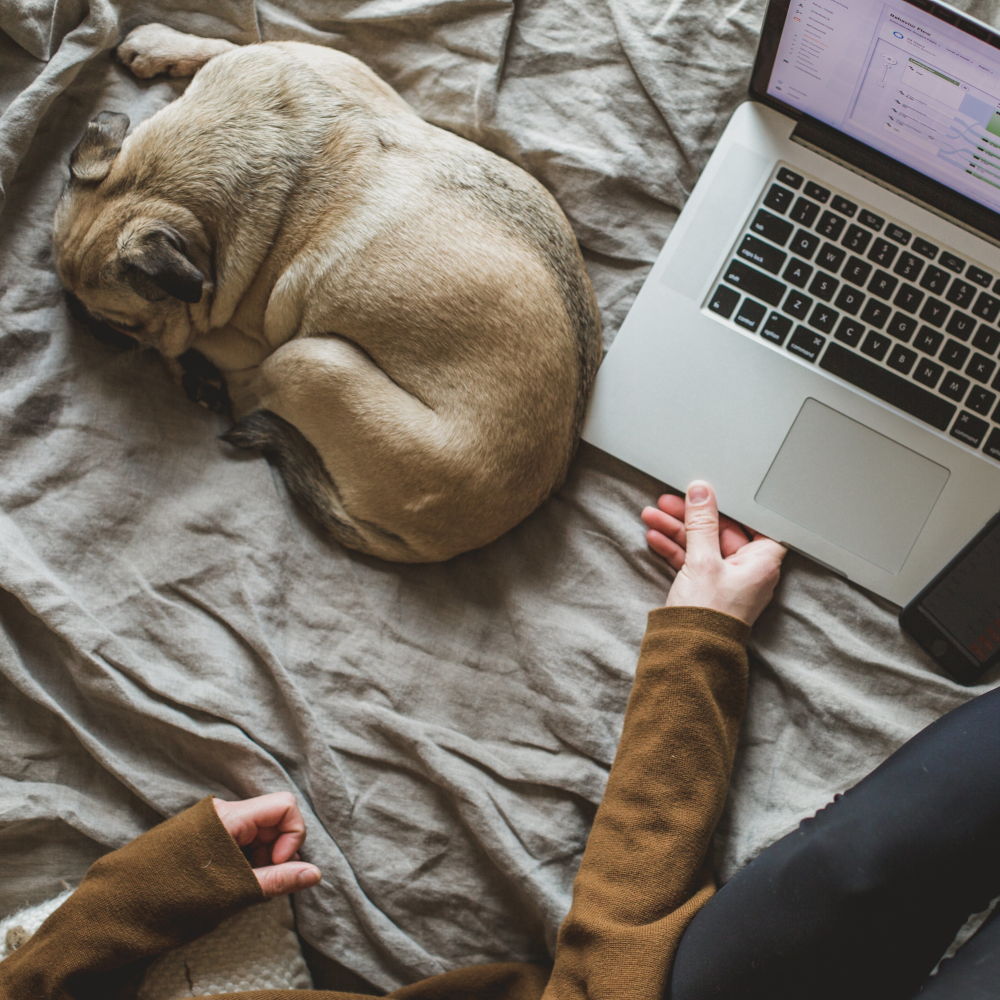 A good percentage of back office positions are open for working remotley. This could be your home or whatever allows you to be productive and focused. As a result driven company, what works for you, works for us.