Open positions in: Back Office
Permanent
Work Remotely
Full Time
Flexible contract
Candidates must be fluent in English
Position permits working from remote location.
We are eager to recruite passionate and social Web & Campaign developers on a permanent basis to relaunch and expand our online presence. Even if you are not willing or able to spend your summers on a greek island, this position may be for you as working from a remote location is possible.  Join an existing multilingual team of customer services experts.
Overview
You will be working solo, and focused on creating & maintaining automated marketing campaigns. This includes creating emails, marketing flows and microsites.
Work from home, or whatever location suites you best.
Your duties will include:
Setting-up or Adapting HTML/CSS templates: emails, landing pages
Start to finish management of campaigns: setup, testing, execution, reporting and optimization.
Develop procedures to support the marketing campaigns
Provide technical consulting and advice to users and product management
Collaborate with other development teams to deliver product enhancements
Cross-testing and assuring quality
Handling technical issues reported by users
What were looking for:
Interest or experience in Digital Marketing Campaigns
Good knowledge of HTML and CSS
Knowledge on email templating (for newletters, Outlook, Gmail etc.)
Basic knowledge of relational databases and SQL
Basic knowledge of JavaScript and jQuery
You have an eye for detail and a highly developed sense of responsibility
Fluent in English (spoken and written)
What we offer:
Fast paced environment
Full-time permanent employment contract or Remote working Full-time employment contract
Package of social benefits
Friendly and open work atmosphere
Working at Esiness Travel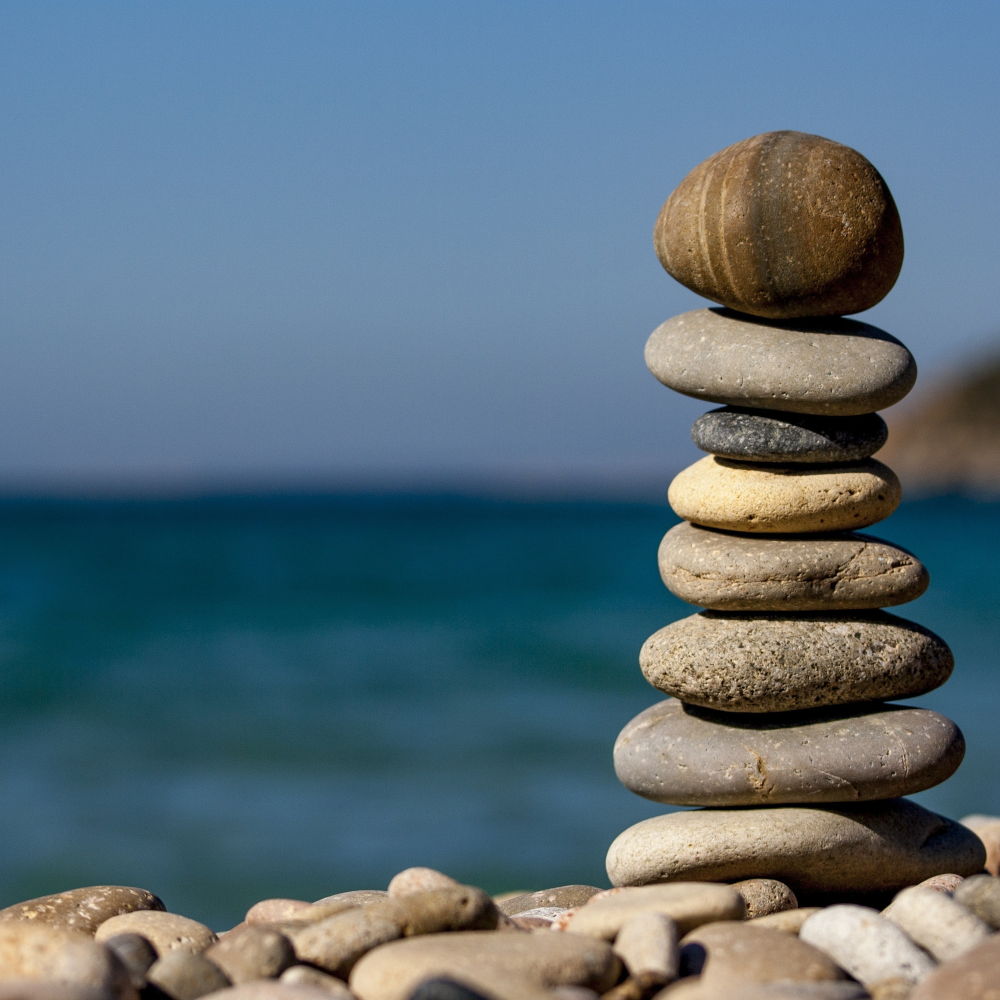 We acknowledge that the travel industry can be demanding. It's not easy delivering clients' dreams! So we insist that our team will get plenty of rest. We plan sensibly to avoid panic and stress.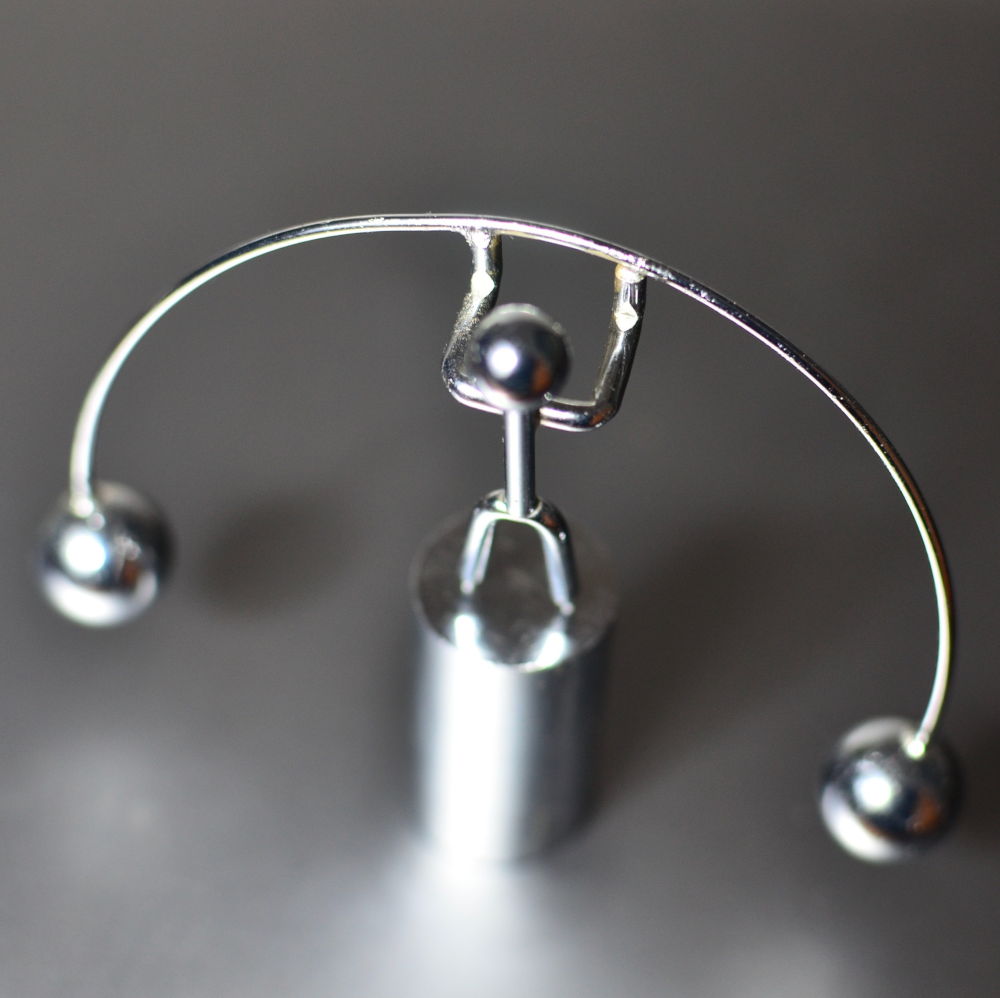 Esiness Travel DMC has been a profitable company since the very first year of its' establishment, and we intend to keep it that way. Being the only company in the region to create and distribute our own travel products, our clients come from all over world, making us resilient.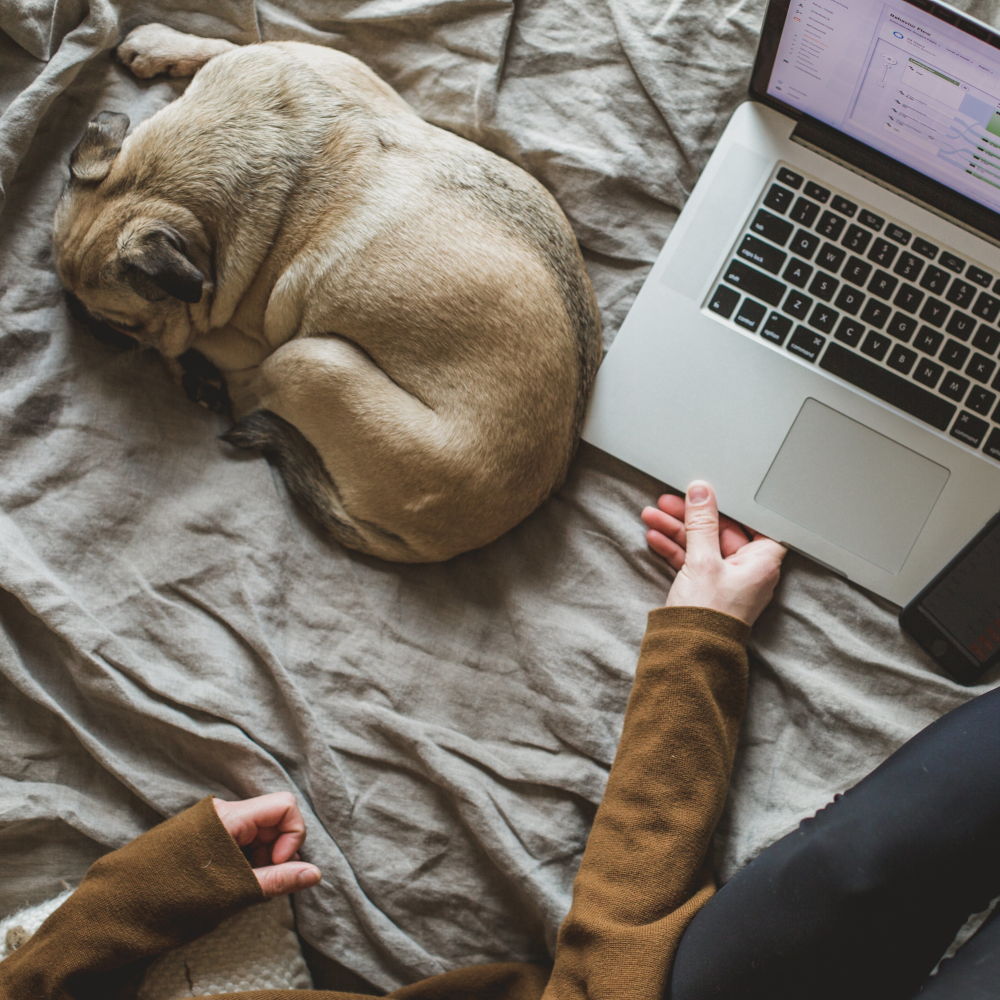 A good percentage of back office positions are open for working remotley. This could be your home or whatever allows you to be productive and focused. As a result driven company, what works for you, works for us.