Open positions in: Guest Relations
Holiday Resort Representative ( Dutch )
Summer 2022
Lefkada island
Full Time
Flexible contract
Candidates must speak natively or very fluently Dutch
Position requires an EU Passport.
Position requires a valid drivers' licence.
We are eager to recruite passionate and social Dutch speakers to offer hospitality to our Summer 2022 guests. Join an existing multilingual team of customer services experts.  Are you looking to spend your summer working and having the opportunity to discover the beauty that Lefkada has to offer? Gain experience and grow your career….
Overview
Looking after our holiday makers on behalf of one of the leading tour operators from the Netherlands.
Stationed on Lefkada island
Your duties will include:
welcoming guests at the airport
providing information
dealing with questions and resolving any complaints
daily and weekly administration
making sure the guests have an unforgettable holiday experience!
What were looking for:
Speak fluent in Dutch, proficient in English
Must have valid drivers' lisence
Good problem solving skills
schedule flexibility
experience working as a holiday representative will be appreciated
available from April until October
What we offer:
professional but pleasant workplace
a competitive salary
modern, well equipped housing and fully insured car
gain experience working with domestic and international business partners
opportunity to grow and evolve within the company
an opportunity to spend the summer on the beautiful vibrant island of Lefkada.
Working at Esiness Travel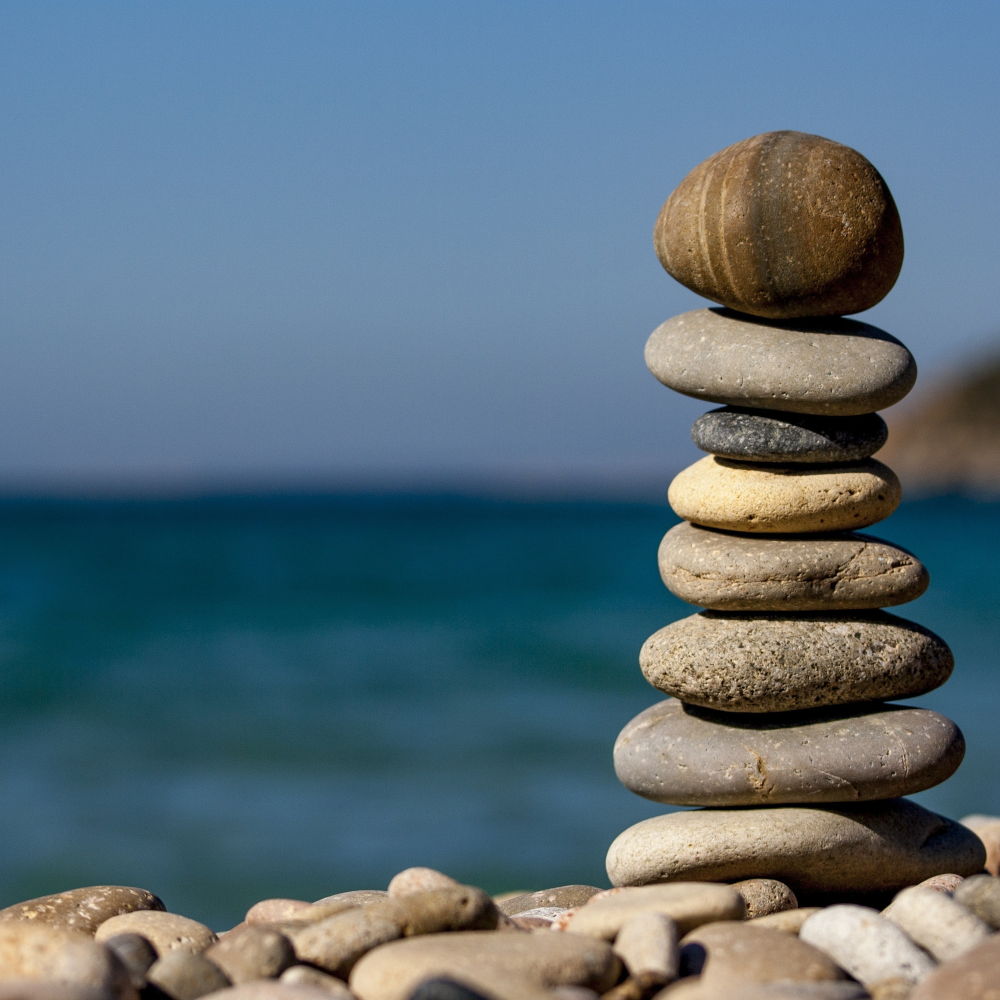 We acknowledge that the travel industry can be demanding. It's not easy delivering clients' dreams! So we insist that our team will get plenty of rest. We plan sensibly to avoid panic and stress.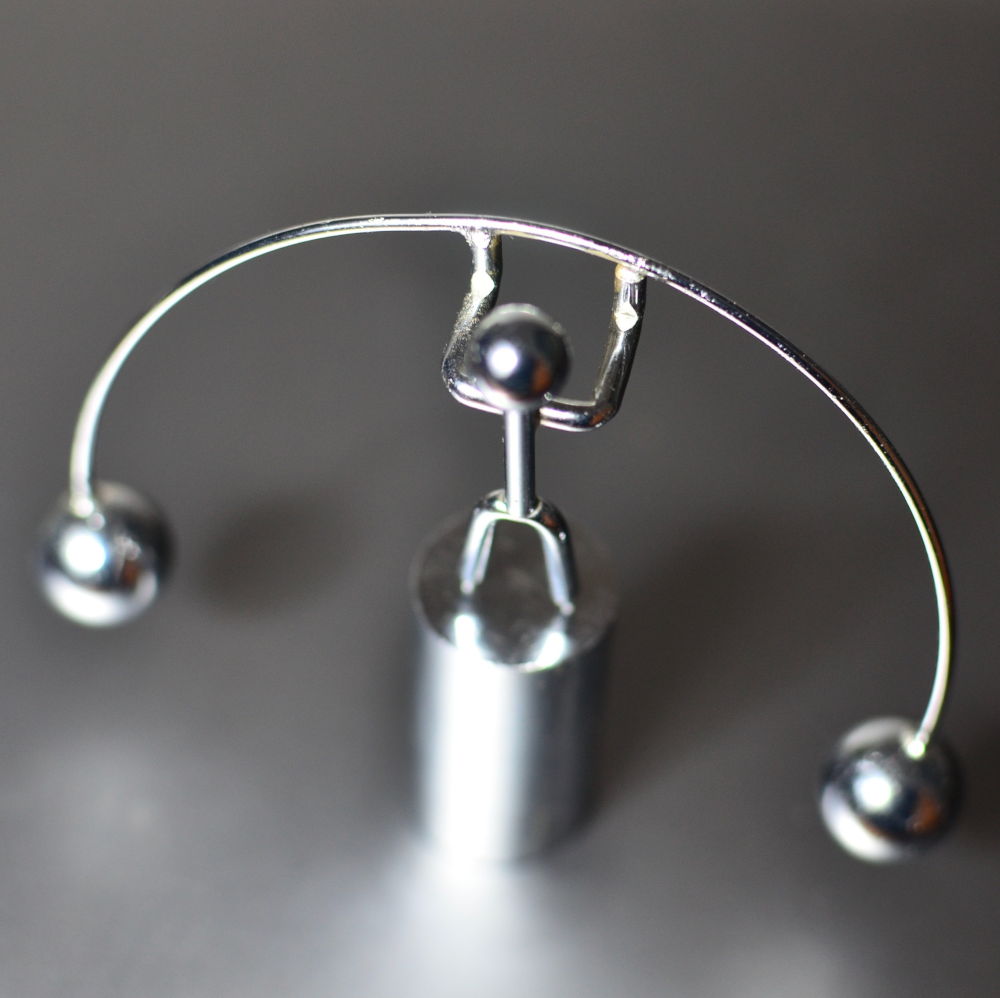 Esiness Travel DMC has been a profitable company since the very first year of its' establishment, and we intend to keep it that way. Being the only company in the region to create and distribute our own travel products, our clients come from all over world, making us resilient.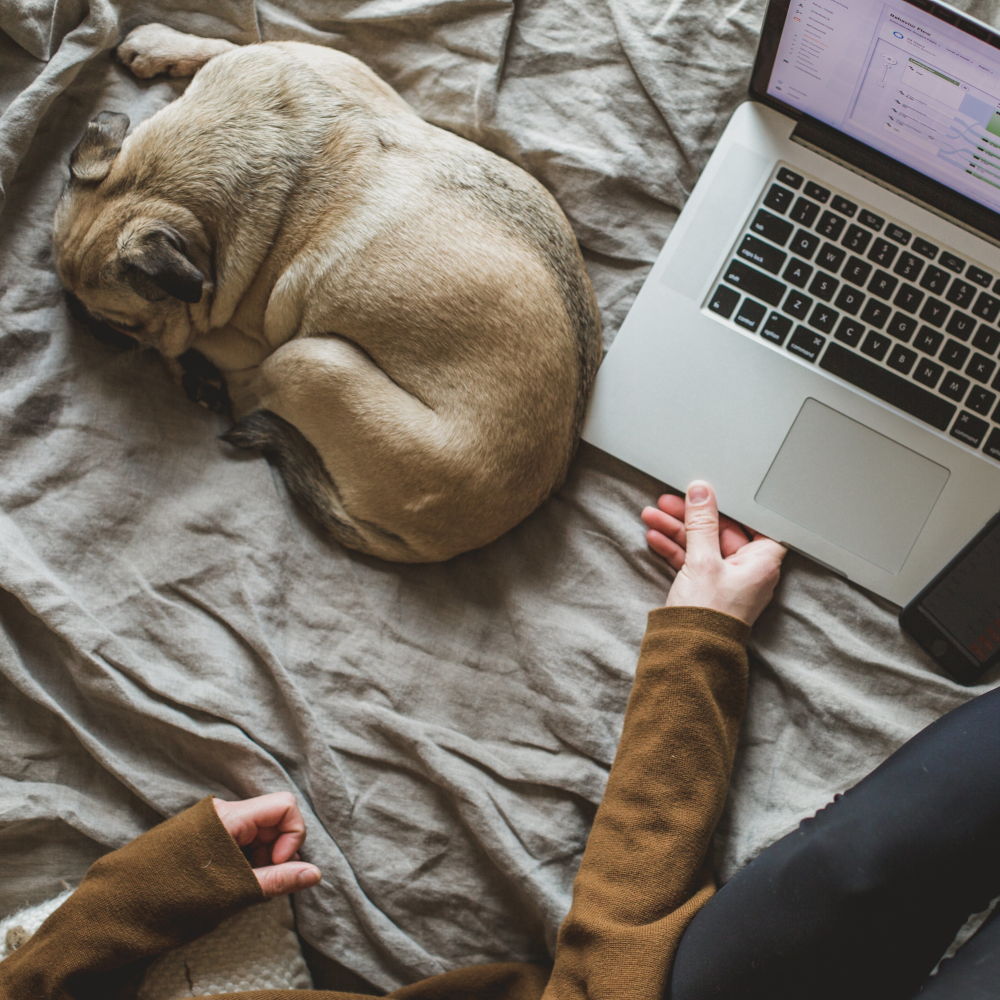 A good percentage of back office positions are open for working remotley. This could be your home or whatever allows you to be productive and focused. As a result driven company, what works for you, works for us.
Holiday Representatives, Back Office and Developer jobs at Esiness Travel Destination Services
Esiness Travel Limited is looking for outstanding people to join our team of international players.
If you have what it takes to turn dreams into experiences, then we want you!
Send us your CV and/or LinkedIn profile: