Hotel Online Distribution Channels for Lefkada, Parga, and Epirus
Tourism and Travel Services Distribution Platform
Bringing Lefkada, Parga and the Ionian Coast to your back office
XML: reliable and the most cost-effective connection
To grow together in the online market, it is key to provide services via a powerful tool that allows your business to be more competitive, more efficient, and more innovative. Our online distribution channels platform responds to these needs and brings Lefkada, Parga, and the Ionian Coast to modern tourism service distribution.
Why Choose Esiness Travel DMC distribution platform?
Esiness Travel DMC distribution channels platform is a unique service because it provides the largest database for Parga, Lefkada, and Epirus. This system is continuously growing and offers the most exclusive hotel content. It is a game-changer tour operator software for your business because it has the most competitive rates.
Our booking system saves you time and money. It can reduce from hours to minutes the time you spend managing your everyday work. It is a robust system that provides everything the client needs from the destination, all available with a single mouse click. It's fast, accurate and sells rooms extremely more efficiently and effectively.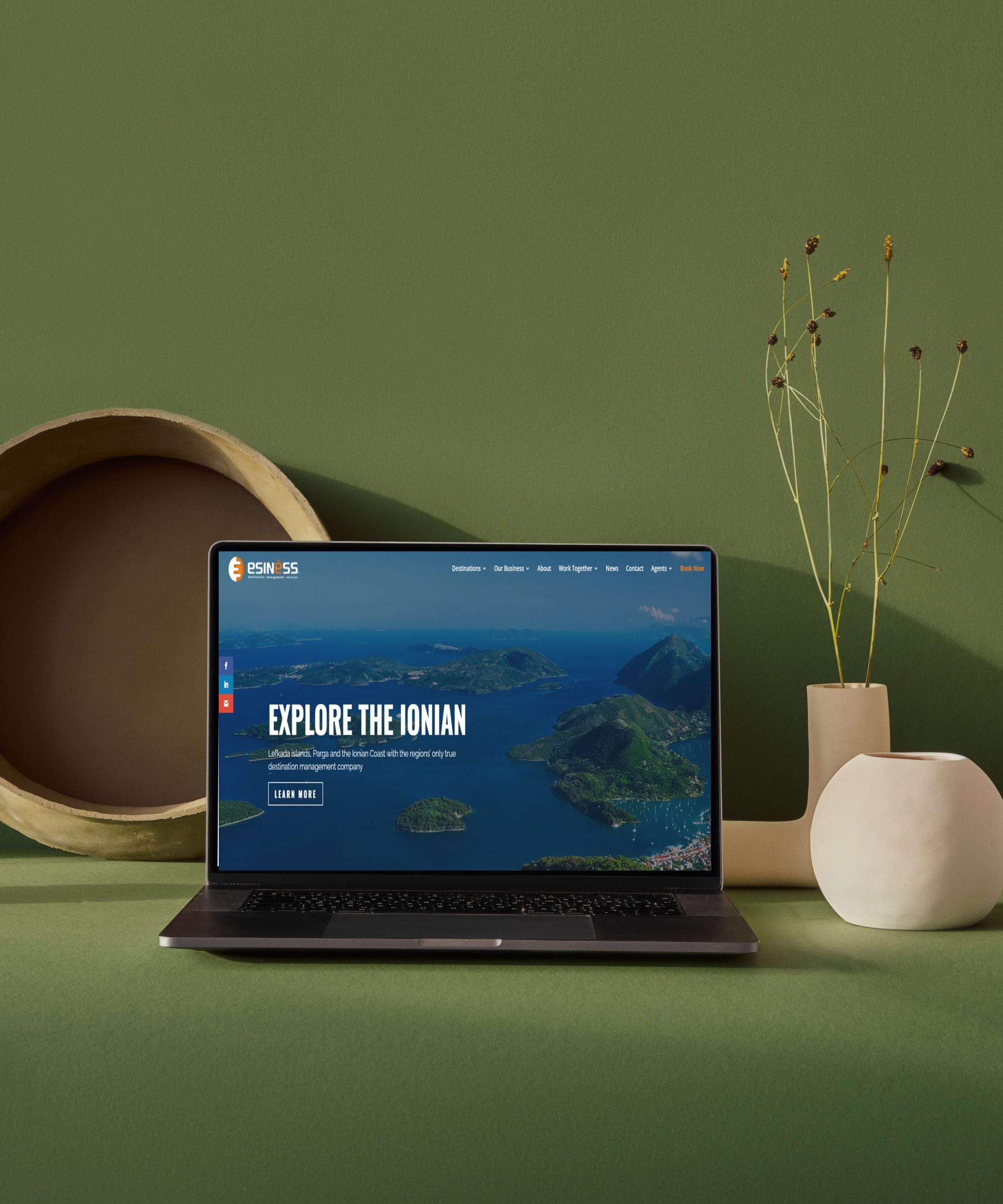 Lefkada, Parga, and the Ionian Coast are not vastly available on any similar international distribution platform. Thus the need for our services to successfully open up a rapidly growing and demanded destination to your portfolio. Including any special offers presented at each resort, Esiness Travel B2B online selling system offers to travel agents and outgoing tour operators to search and buy many products simultaneously through a single platform.
The professional support provided by our service team and the follow-up carried out by our dedicated reservations team complement this offer. Furthermore, your customer will never be abandoned, as Esiness Travel DMC is local and always on the resort and not dependent on third parties for the services offered.
The hotel distribution platform is the complete online tour operator software that helps you organize and automate your booking management, daily tour operations, and communication. This is the perfect tool for resource administration through an easy-to-use, professional-looking, and modernized interface that streamlines the whole process.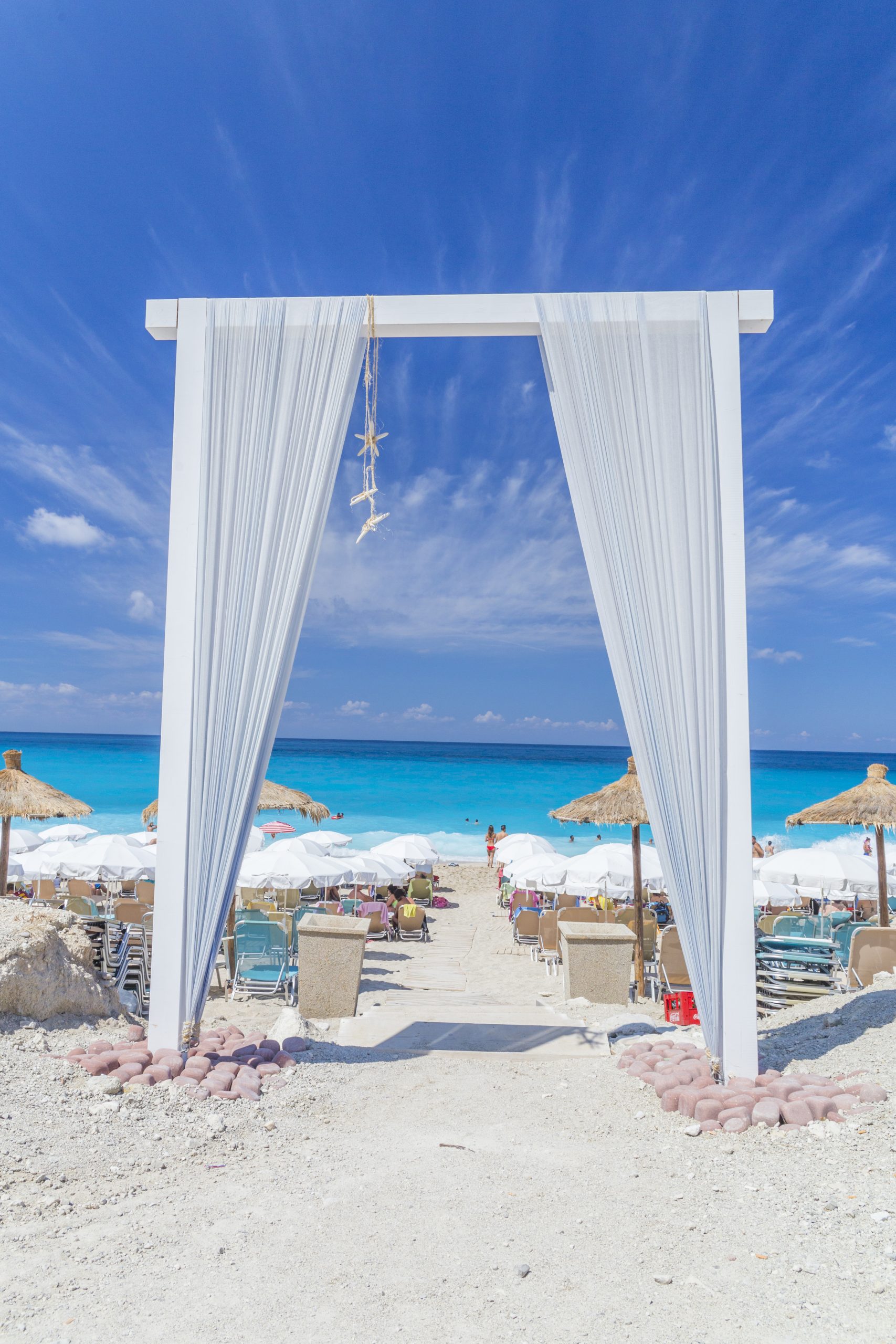 The Best tour operator software solution for travel professionals should promote aspiration for digital transformation and growth of your business. The development of a distribution platform is usually a long process, so we recommend that you seek a technology supplier that has already implemented a high number of services and suppliers throughout the destinations, which will lead to faster growth. Since it has the largest number of hotels and services in its selection, Esiness Travel DMC booking system is a powerful step toward your business growth. It will save you time not only because it automatizes your everyday work, but because it has already developed a strong, ever-growing network of suppliers. This means you can accelerate your success without having to wait for months for the distribution platform to be developed.
All customers' requirements are fulfilled via a single platform
We designed this B2B system to offer you an exclusive portfolio with the highest-quality services and accommodation products at unbeatable rates that will successfully surpass your customers' expectations. Our service and hotel sales channels offer boat tours and cruises, outdoor activities, bike tours, transfer services, and many more.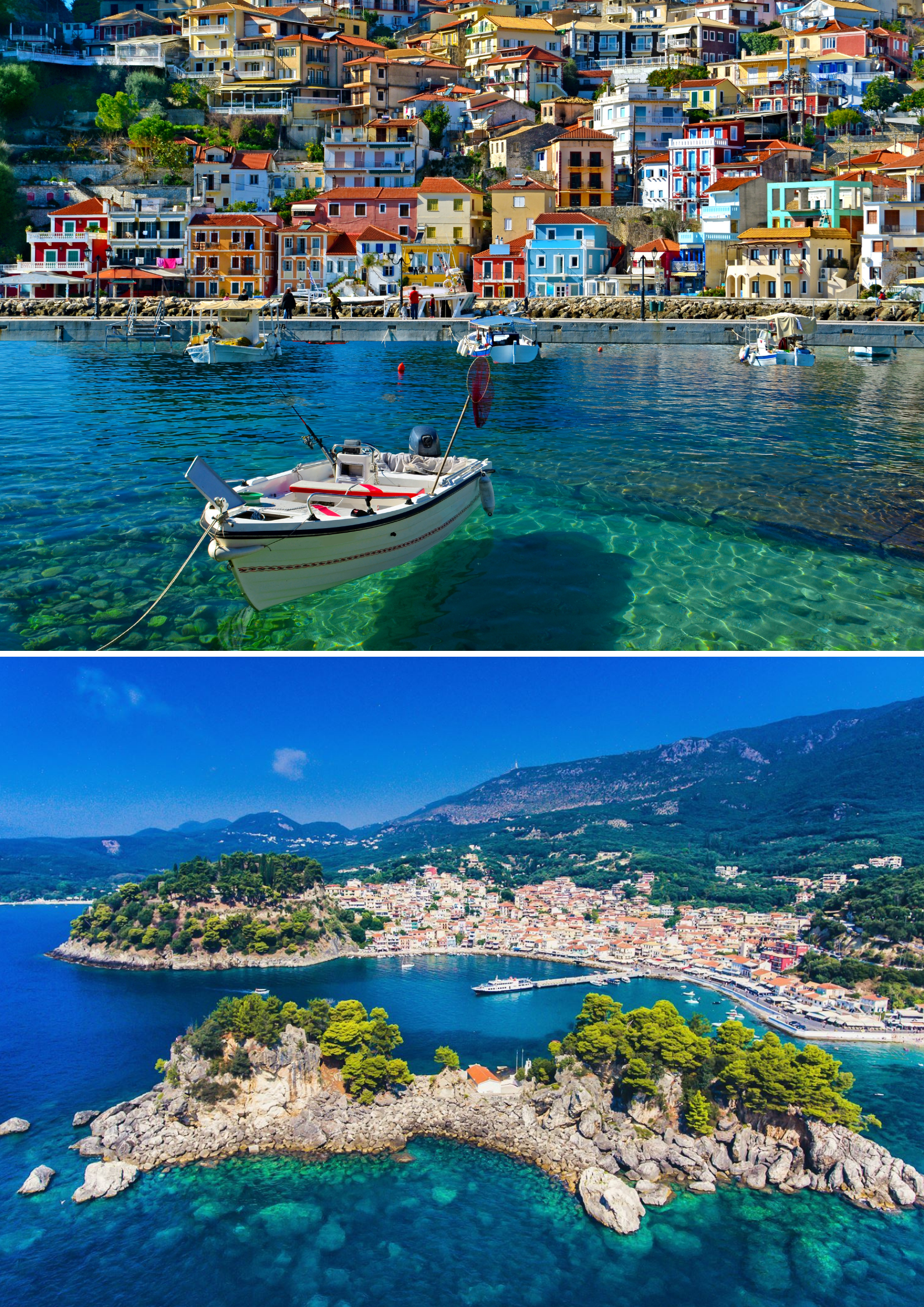 The best way to approach the decision-making process and the steps to selecting the right technology partner is to consider the very important benefits that it can bring to your business.
4 Benefits of hotel online distribution channels:
1. Redirect energy from hard work to constructive actions
We understand that running a travel business is challenging, so we do all the heavy lifting for you. With Esiness Travel DMC hotel distribution channels, you can manage reservations and bookings in a simple dashboard interface, which takes away hours of time spent doing admin work. We've helped hundreds of small and medium-sized business owners save hours of work while increasing their revenue.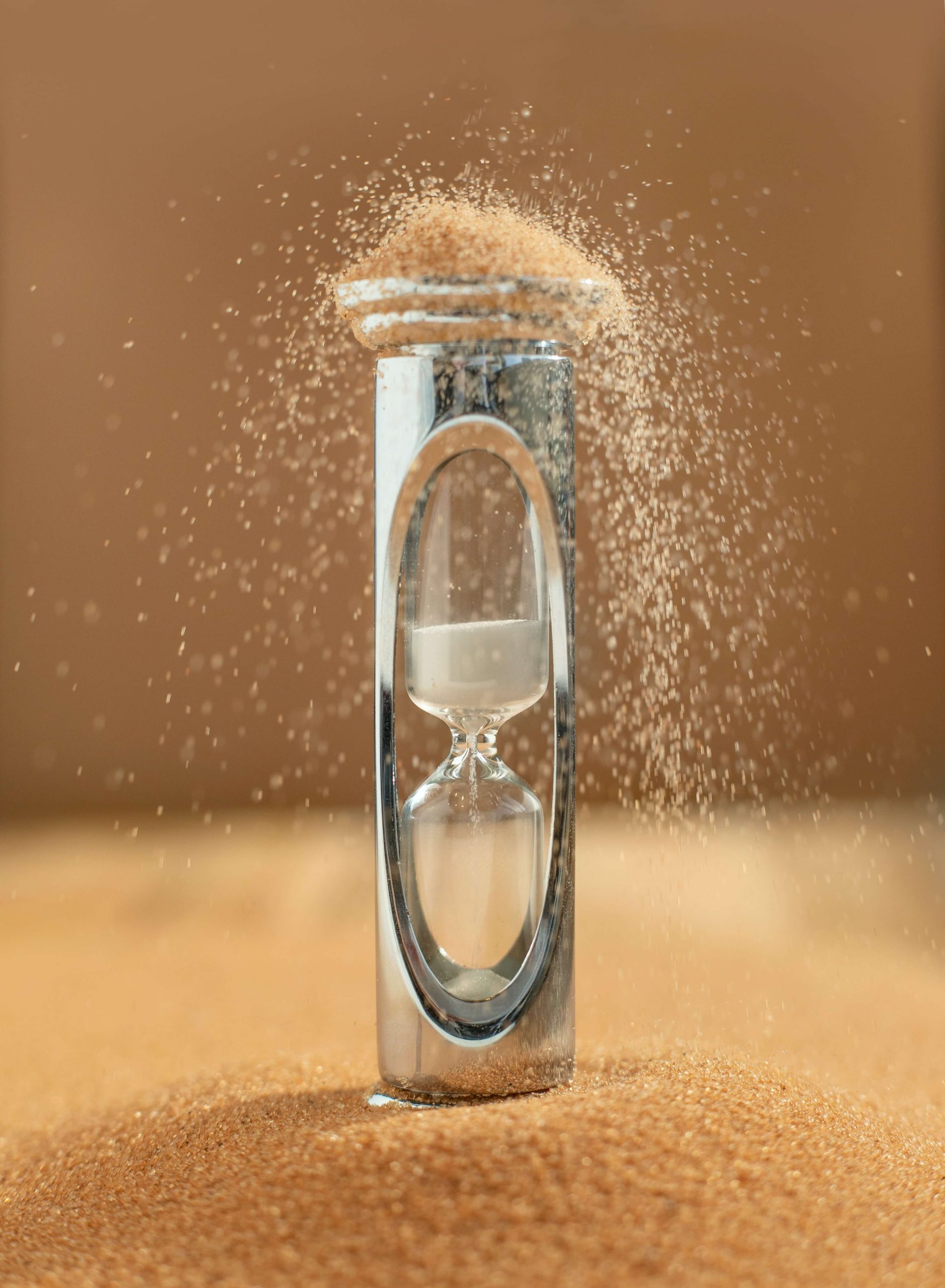 2. Automate communications and win even more free time
This is all-in-one tour operator software designed to help you focus on your business development and revenue growth. It will help you avoid the hassle of email correspondence and get within seconds prices and products your customer is looking for. Esiness Travel hotel distribution platform is accessible anywhere, any time.
3. Speed up and manage Bookings and Distribution
Esienss Travel DMC hotel distribution system is a good strategy in eliminating stress from operational challenges in order to find more tour options for your clients. Our software streamlines your booking operations, helping you generate more sales and increase your booking revenue.
4. Easy to use and operate
Esiness Travel DMC sales channels are created in a user-friendly way with the ability of fast performance because of which it becomes an indispensable partner for many businesses.
What are the functions that your booking engine software should offer?
Our XML API Hotel Integration has the following features:
The largest database for Lefkada, Parga, and Epirus
The most competitive rates
Unbeatable exclusive hotel content
Devoted after-sales support
Easy connectivity
24×7 Bookings
B2B online reservation engine
Access to the remote database
Easy retrieval of product information
Eliminate unwanted expenses
User-friendly interface
Less chance for human errors
Enhanced sales and productivity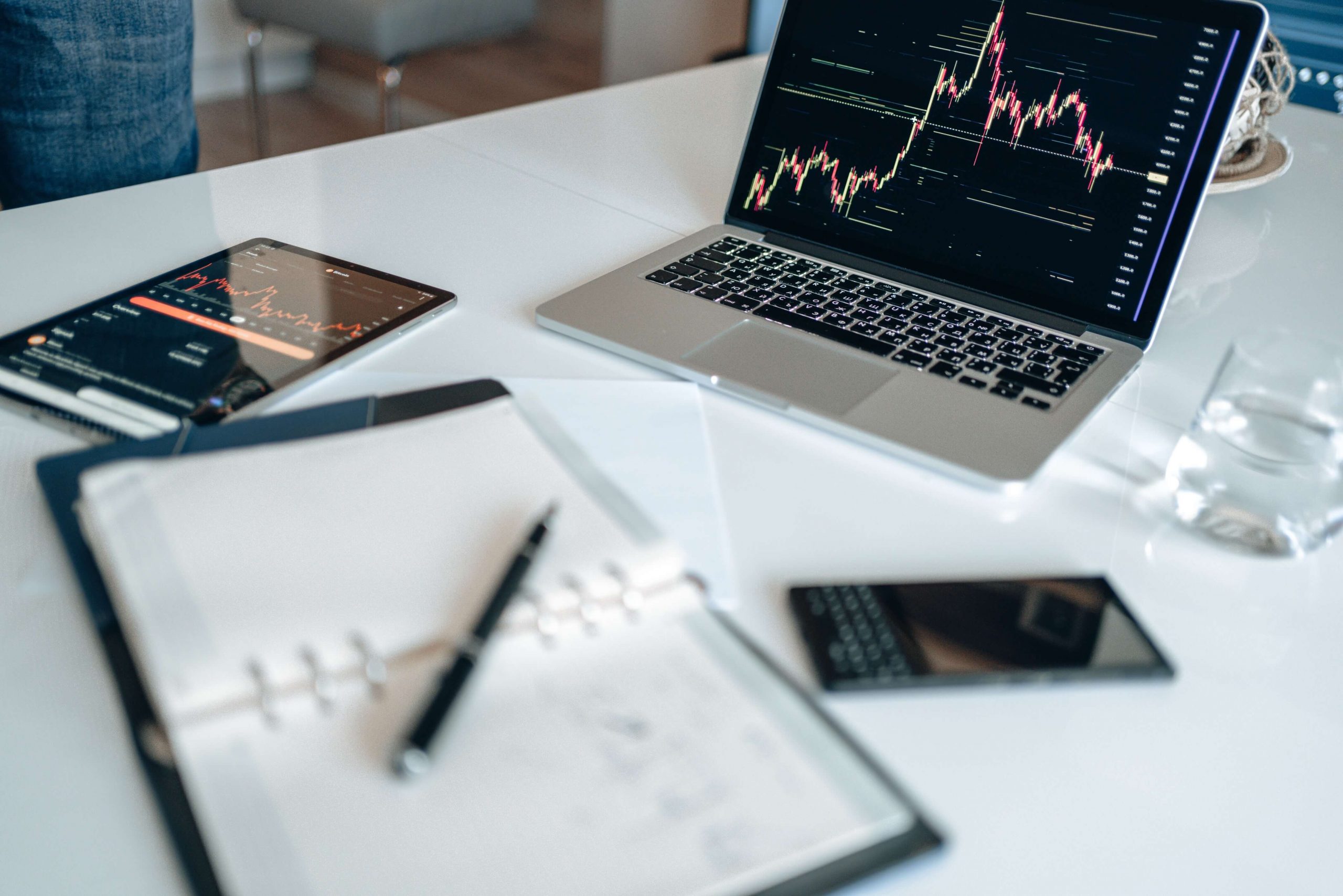 XML or JSON? Which is better?
Your company needs a powerful booking engine with strong connectivity. The first step is selecting the right solution for your business. As a base of a distribution platform, Easiness Travel DMC chose XML (Extensible Markup Language) – the most widely used and well-known data format. Our decision to use XML was made based on the fact that it is more powerful in comparison with its alternative – JSON. For applications with complex requirements and a substantial data interchange, such as in an enterprise, the powerful features of XML can significantly reduce software risk.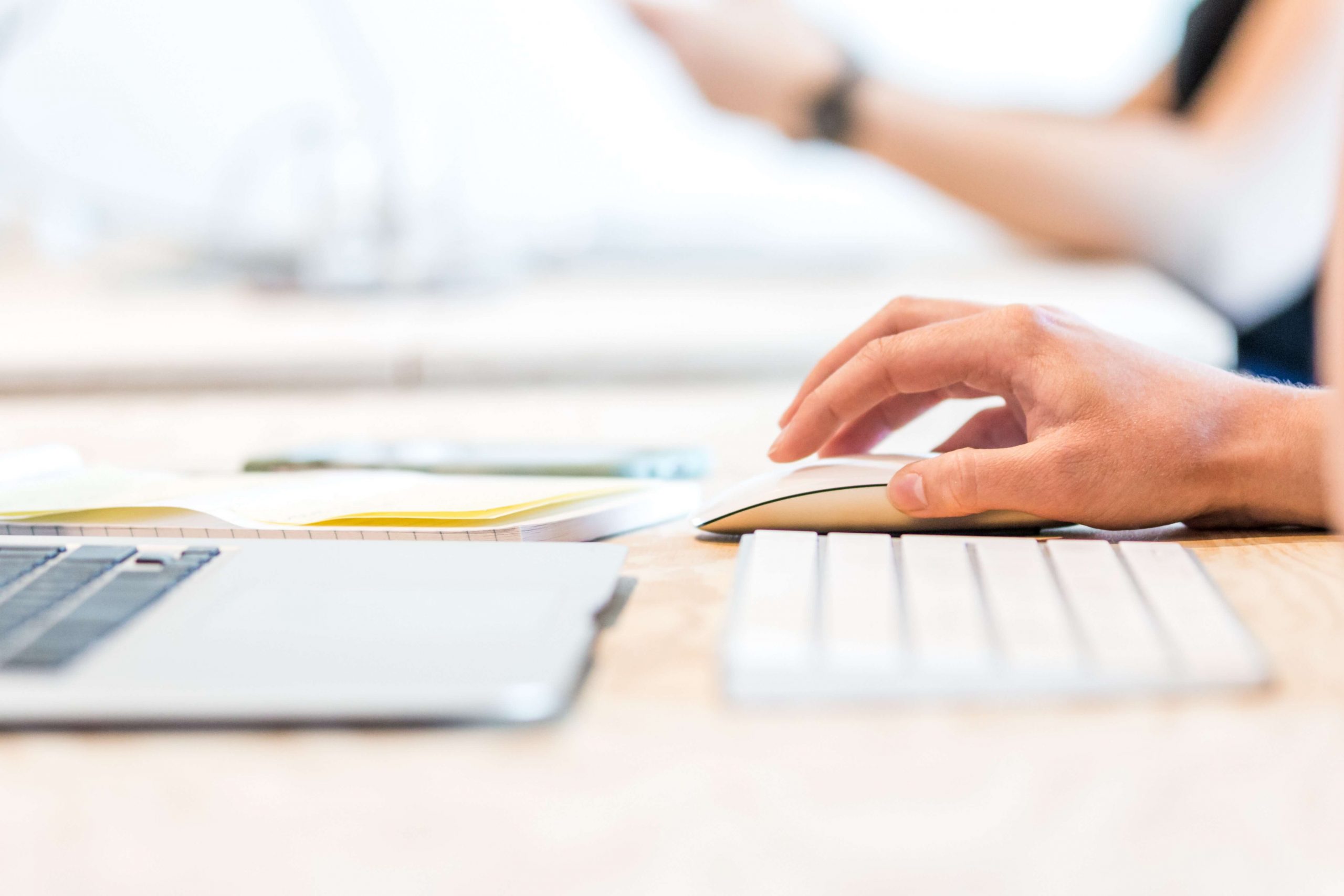 XML – the tried and proven option
To successfully guide the modern tourism business, it is essential to use XML integrations. Speaking of hotels as well as transport companies and airlines, without XML integrations, the tourist market as we understand it today would not exist. That is why XML integrations are a key feature in Esiness Travel DMC distribution channels.
Our distribution platform allows quick and efficient communication between the various agents in the tourism sector. It is a crucial base for a business, opening doors we could not even begin to imagine in the past. Esiness Travel DMC distribution channels enables suppliers to offer rates, descriptions, and availability of their holiday products in real-time. All this is possible with a single search engine by establishing a connection that shows all the products from wholesalers, differentiated by the type of service.
Esiness Travel DMC online distribution channels is offering two connection options:
1. Web-based log in – only a browser and internet connection are needed. It is a very simple and effective way to manage your products' sales.
2. API connectivity – connect directly to the client's booking engine (website, back office, and other). This connectivity option requires integration from the client's side. The full API manual is available online.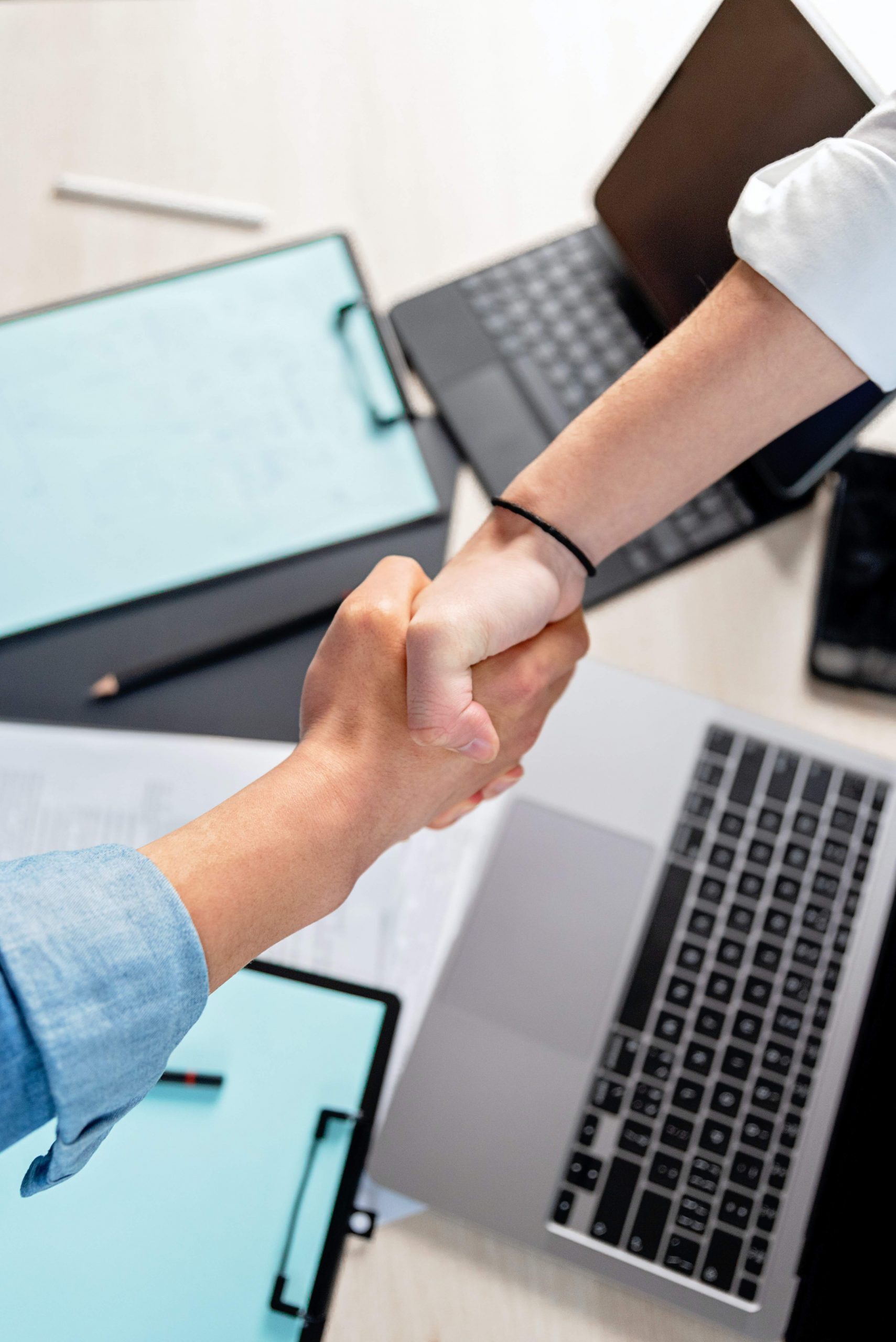 XML – a milestone in the travel industry
Technology has completely changed the rules of distribution in the tourism industry. Today, travel products are distributed in a great number via online booking engines and their XML connections. A Booking Engine is online software created for the purpose to manage tourism products.
Do you need to acquire XML integrations for your travel company?
Easiness Travel DMC distribution platform is facilitating the sale of tourist products in different markets.
4 Benefits of embedding Easiness Travel DMC distribution platform in your daily work:
1. Multiplying product offer
One of the many great benefits for the suppliers is that any tour operator or travel agent can simultaneously offer the suppliers' products. This way, travel companies expand their offer, thus differentiating themselves from competitors and offering better service.
2. Securing the sales
To make sure that the maximum sale potential of your tourism product is accomplished, the best way is to utilize XML connectivity. Implementation of our distribution platform into your business ensures the bigger visibility of your products, thus the potential for sales is exponentially increased.
3. Making business go global
One of the best ways to secure your business success is by obtaining a number of different markets and making your business global. In this way, your business can reach its potential and become well-known to many international clients.
4. Increasing profit
Finally, Esiness Travel DMC XML distribution platform will boost the number of your sales and customers, consequently, your profit will be increased and secured.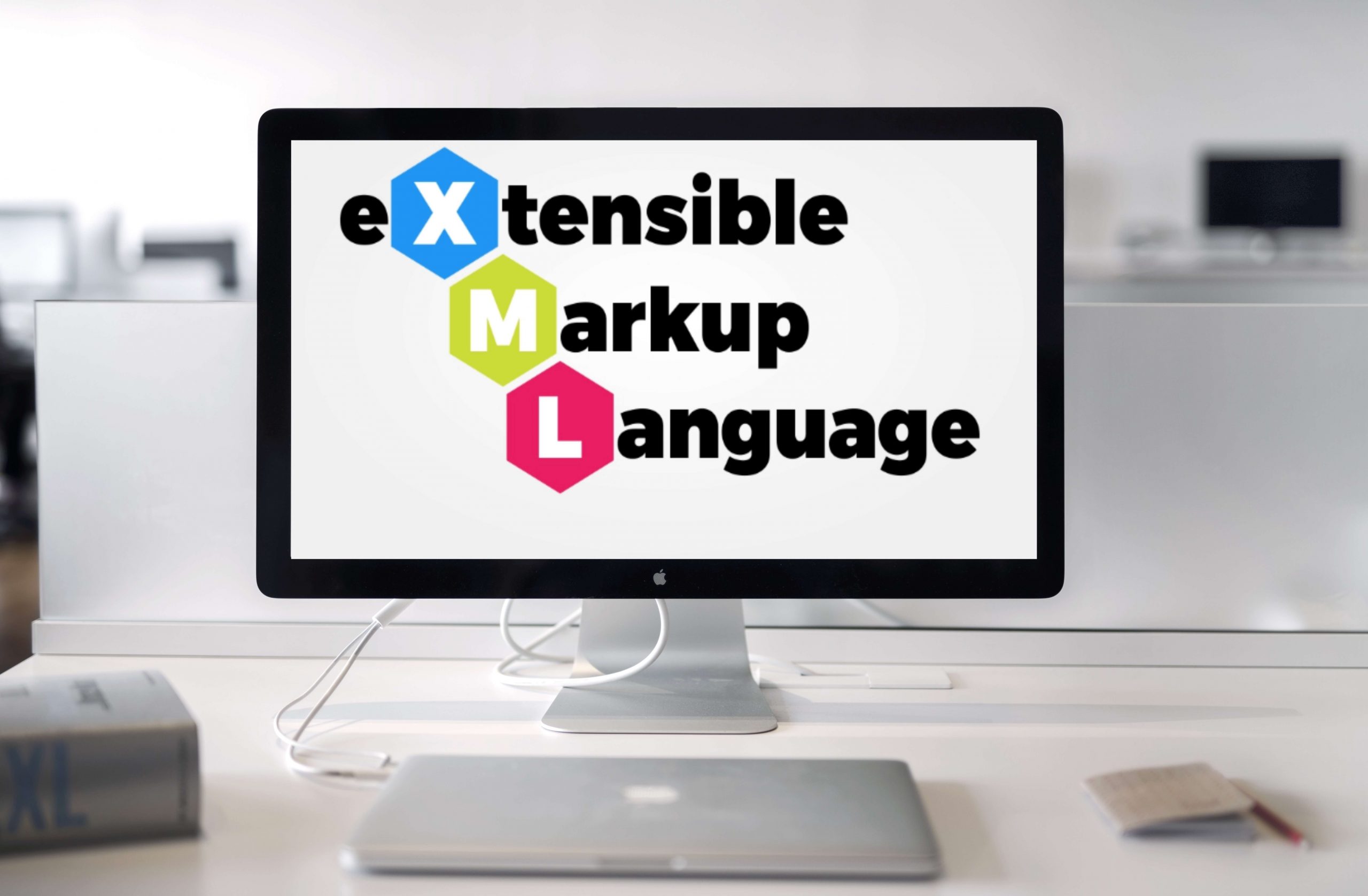 What is XML?
XML is a markup language similar to HTML. The difference is that it does not have predefined tags to use. Instead, you define your own tags which are designed specifically for your needs. Even though due to all its tags and nodes it is bulkier in comparison to the JSON, it offers a clearer structure of what each value or piece of data represents.
XML technology is a connector that acts as a "data translator" between clients and suppliers, and vice versa. It is a computer language that has the ability to enable data exchange by transferring large amounts of information in a fraction of a second. XML is widely used as an effective way to structure transferable data. This is a powerful way to store data in a format that can be searched, stored, and shared.
Most APIs use XML files to transfer data. Since Esiness Travel DMC distribution platform handles complex information that has countless details and parameters, XML is the best way to create a reliable system. Our distribution platform supports sending large files that need to be clearly specified and understood.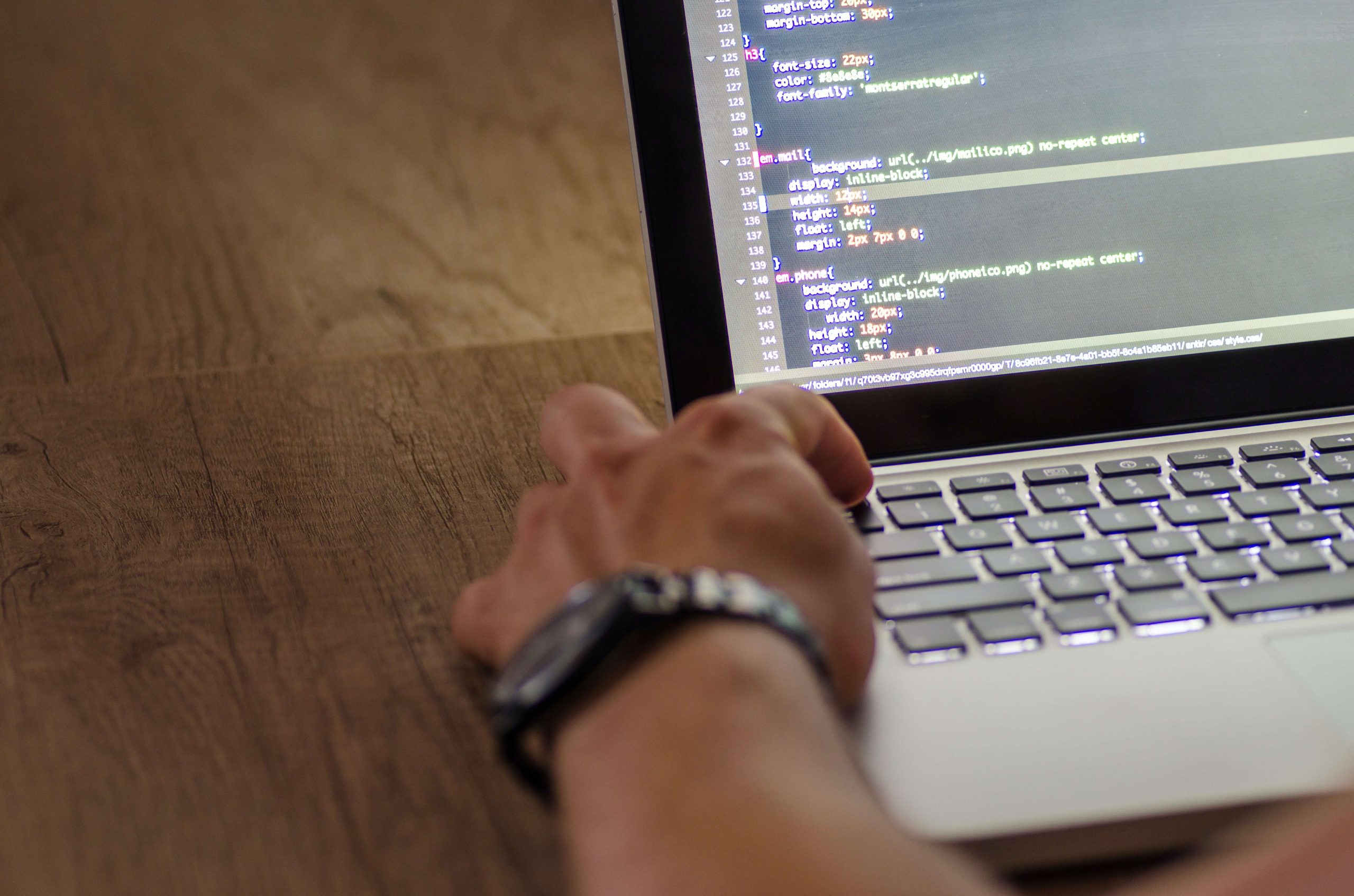 What is XML API Integration?
XML API Integration is a source of connection that has the purpose of interpreting between a customer and supplier. Because of this, it is able to provide detailed information about car rental providers, hotel providers, and many more services that offer Esiness Travel DMC. All of this can be easily accessed and displayed. Our XML API Integration provides a real-time booking platform and integrated booking software. This helps you streamline opportunities and cater to multiple guest requirements in the most efficient manner.
Embedding Esiness Travel DMC XML API Integration into your everyday work will bring a supple and modernized form of your business, without making a bigger investment in costly and sophisticated design plans.
The Guide of Booking Engine
Best Ways for Successful XML Integration
Esiness Travel DMC is taking into consideration all client's needs. Therefore, we are providing a full range of services that perfectly fits your business philosophy. Our goal is to support our clients in taking maximum advantage of our distribution platform. For this reason, we offer, within XML integration, two efficient types of communication. These are PULL integrations and PUSH integrations, and the main characteristic that differs them is who takes the initiative in the communication process.
Is it better to push or pull data?
Which API is best for me?
Easily explained
PULL integrations are based on the fact that tour operators or travel agents initiate the communication process. This offer a certain benefit that can greatly advance the work of agents and operators. In PULL integrations, suppliers offer information only when it is requested from them. Using Esiness Travel DMC distribution platform, the tour operator or travel agent launches the information request to us, and immediately we launch it to the supplier. The information request, for example, can be about the availability of a certain room on specific dates or in regard to car rental, transfer company, hotel or airline.
One thing to consider when making your choice in which type of integration fits best to your needs is that in PULL connectivity, in order to provide you with an answer, we have to call the supplier's API and wait for them to reply. Immediately after receiving a supplier's response, we forward the information to the tour operator or travel agent. Because of this, PULL integrations handle more traffic and information transfer. To support this strong system requires more investment on the part of the supplier to be able to respond to all these demands.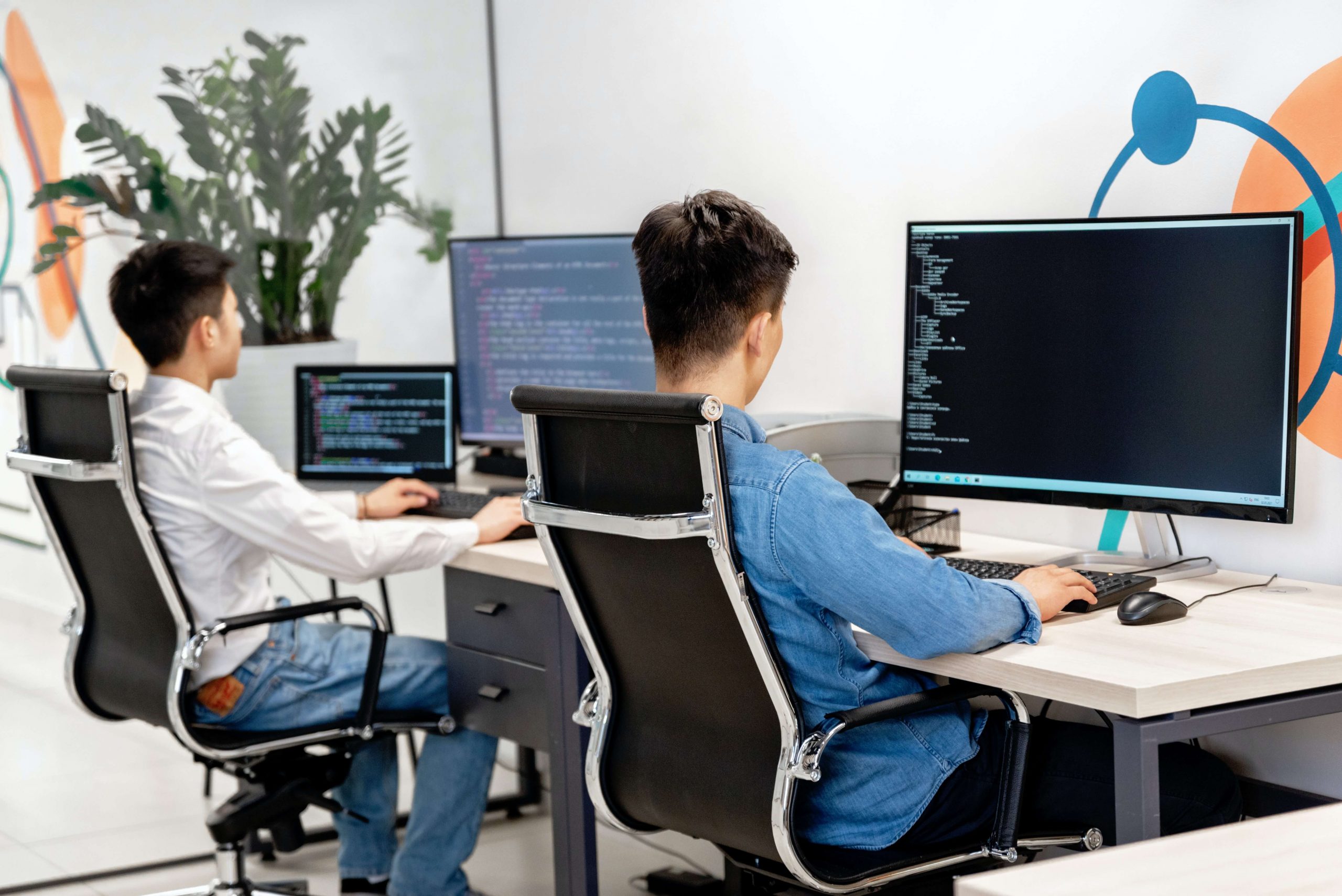 PUSH integration
PUSH integration is the system where the whole process of information transfer is done in a straightforward and more direct way. It has the advantage of simpler development and because of that, the communication can be done faster. Among many benefits, it is very valuable for the suppliers because the system does not have a big amount of traffic and information requests, therefore there is no need to make a large investment in systems to support them. 
Esiness Travel DMC team values its clients' time, and that is why we have devoted special attention to designing the PUSH integration interface to be easy to use. In this way, our clients get the best response in the shortest possible time.
 In a PUSH integration, the supplier bears the responsibility to notify Esiness Travel DMC about any update about his business.  The supplier completely takes the initiative to send the information to our database. The information can be relevant to the change of schedules or rates. Also, the update can be to indicate that a certain room category is no longer available for sales.
After receiving the information, Esiness Travel DMC immediately informs tour operators and travel agents about updates or changes to their database. By utilizing PUSH integrations, operators and agencies receive the information automatically, without having to request it. Therefore, in PUSH integrations, clients and suppliers communicate with each other only when the supplier has changed their conditions (rates, allotment, etc.).
Esiness Travel PUSH integration system is crucial development and one of the big key factors in managing our clients' inventory. It allows our clients not only to configure the hotel contract, but can also upload any offers, restrictions, cancellation policies, and much more.
With a focus on making your choice easier, let us summarize the characteristics of both integrations:
PULL integrations:
In order to provide the information to our tour operators or travel agents, Esiness Travel DMC has to wait for the response of the supplier
The supplier provides information only when it is required from them
PULL integrations handle more traffic
The system requires more investment on the supplier's part
PUSH integrations:
In PUSH notifications, the supplier initiates the communication
Tour operators and travel agents receive the information automatically, without the need to make the request for it
Communication appears only when there are some changes or updates from the supplier
The system is simpler
It can handle less traffic
The communication process is faster and more direct
PUSH integrations require less amount of investment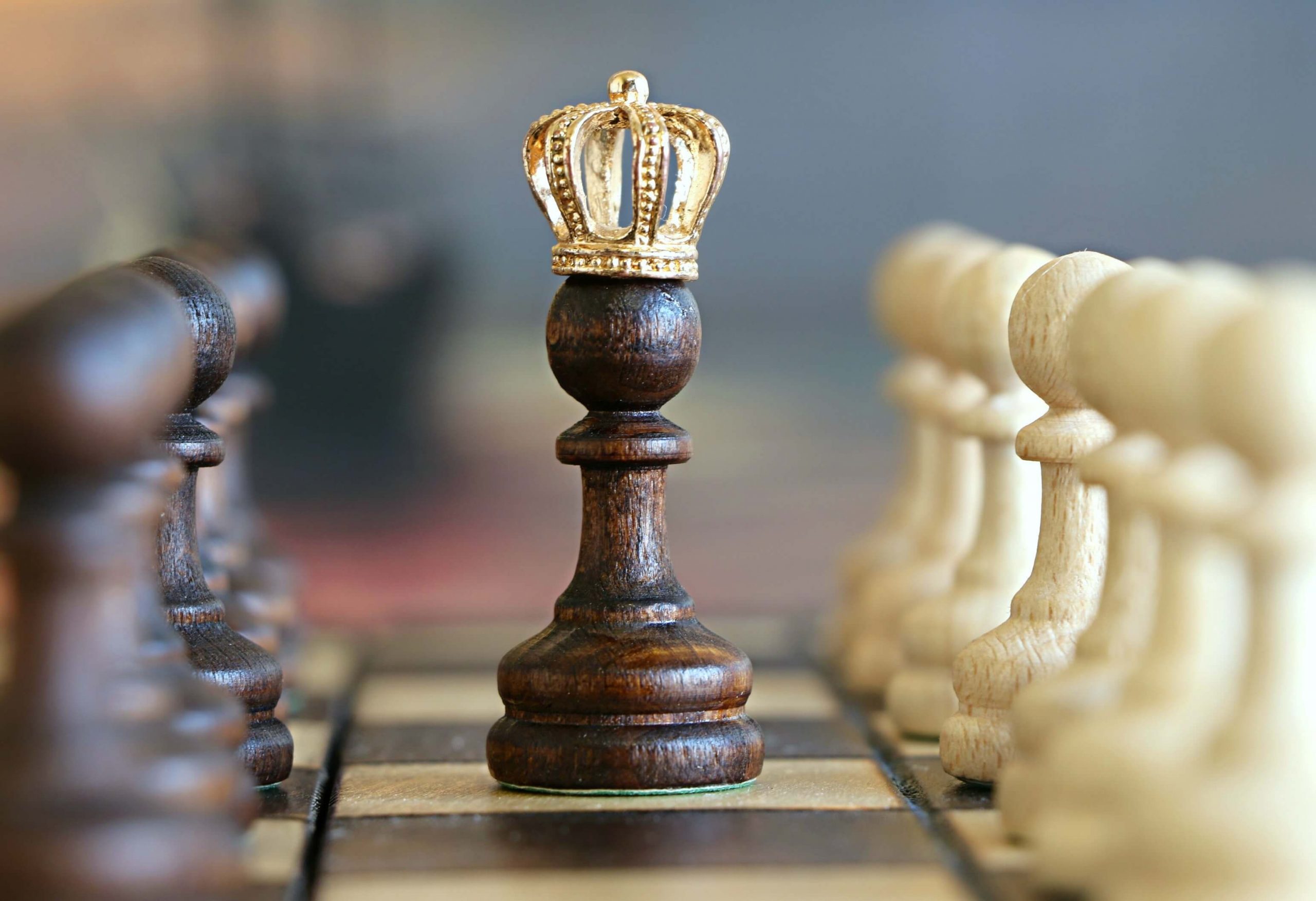 There are many more technological and development reasons to consider while making a decision about equipment that will help your business grow. In fact, if choosing both PULL and PUSH integrations is the most efficient way to reach your goals, Esiness Travel DMC is ready to provide the support you need.
What role will have a Booking Engine on the current and future success of your business?
You will be able to enrich your travel packages through our flexible, intelligent, and very powerful B2B platform developed with cutting-edge technologies. Automate your reservation procedure and avoid time-consuming and repetitive work. By becoming a member of our online distribution platform you can expand your network by having real-time availability and prices from the richest portfolio of Lefkada, Parga, and Epirus.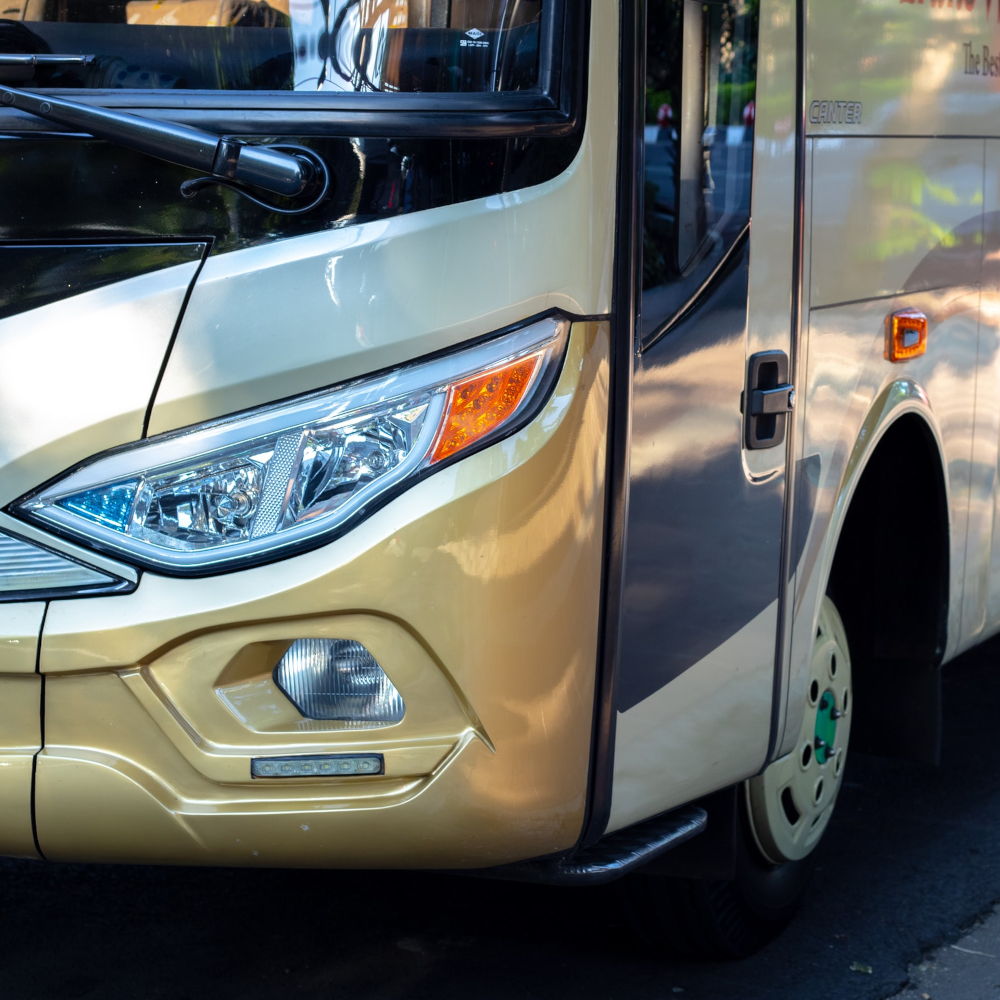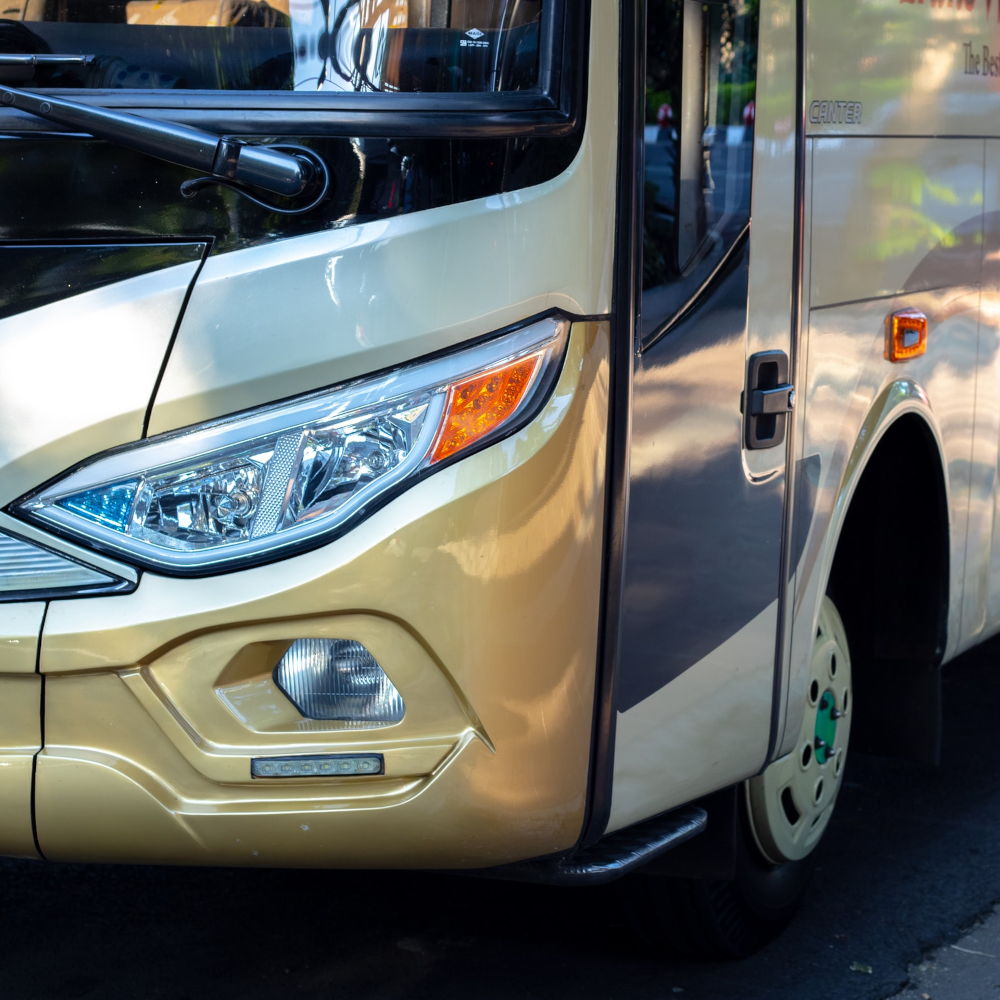 Transfers to & from all destinations
Esiness Travel offers a wide selection of private or shared transfers throughout the region and in all resorts and marinas.
Our ISO 9001-2015 certified procedures guarantee a safe quality service provided by a fleet of state of the art vehicles.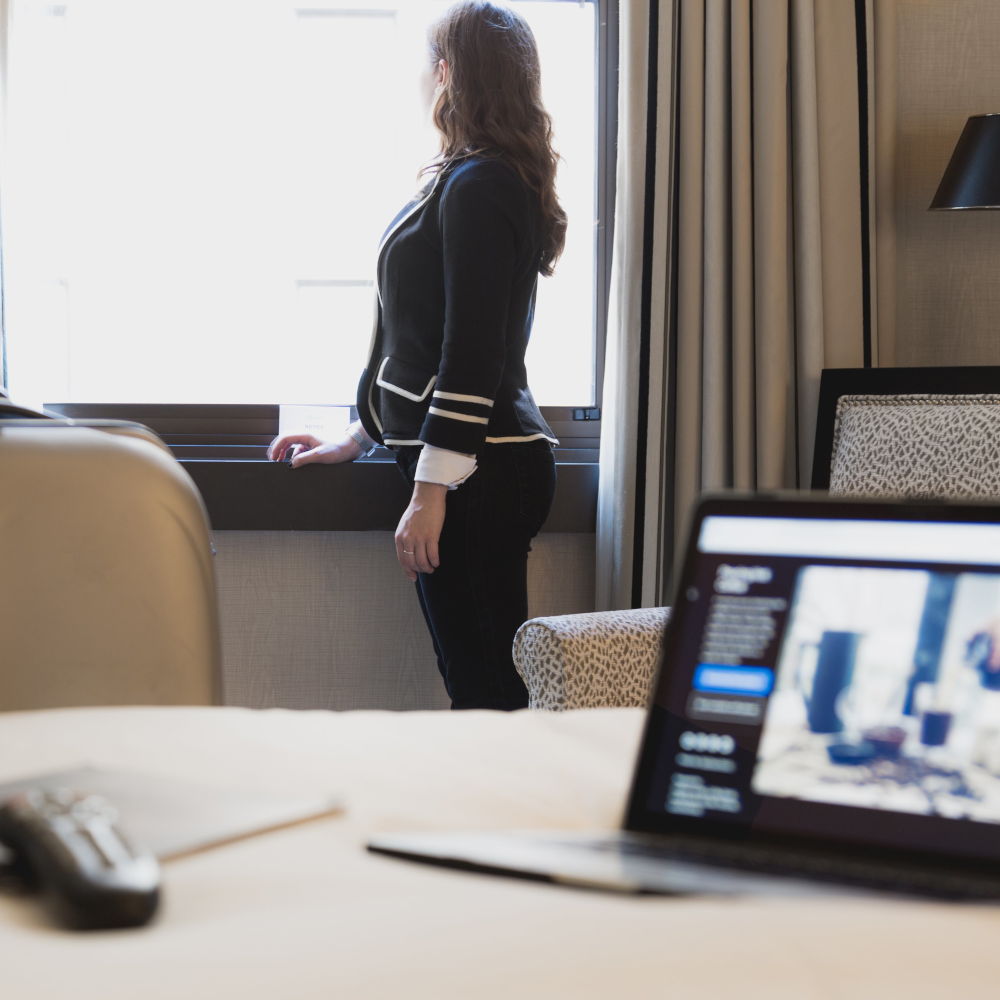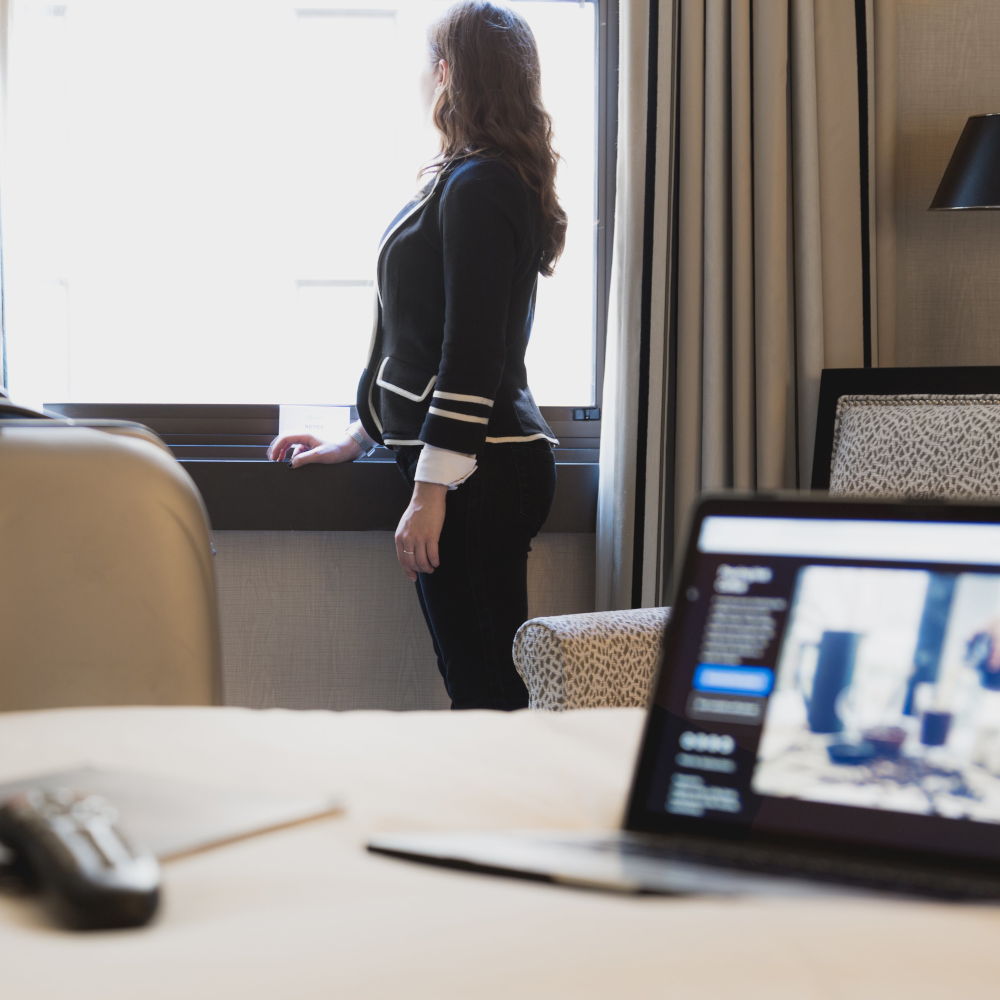 Online distribution platform
The largest available, single portfolio of direct booking hotels for Lefkada, Parga and the Ionian Coast. Extensive availability and exceptional offers have created an ambitious tool at your disposal with no investment necessary. Open up Lefkada, Parga and the Ionian Coast to your customers today.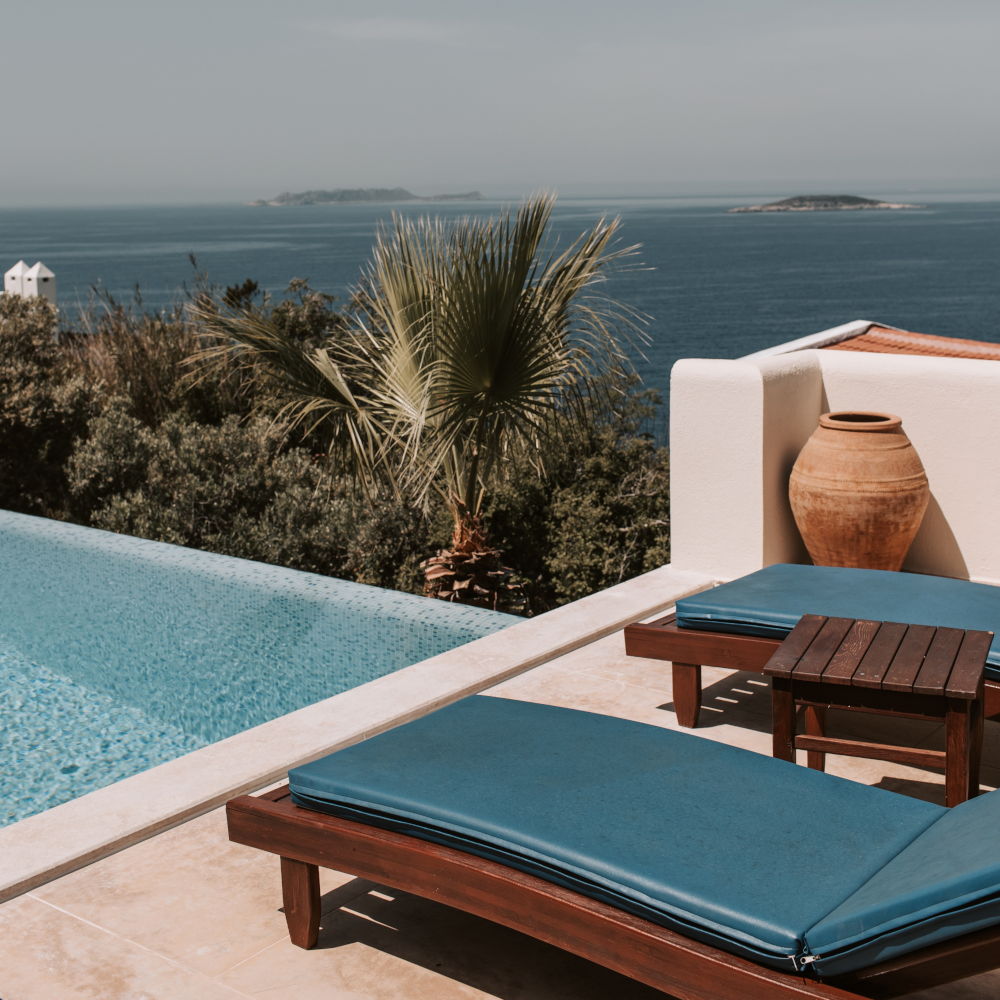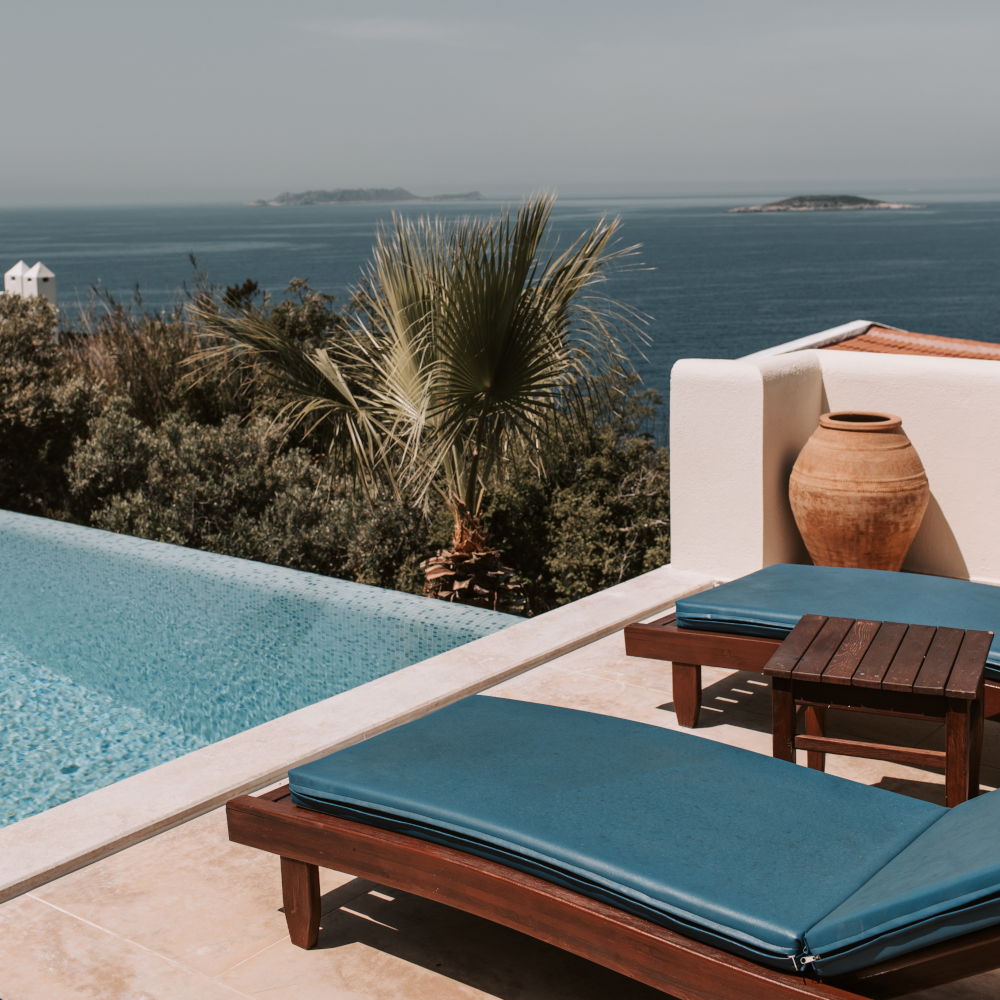 Hotel consultancy & management services
Our experience and broad network ensures market knowledge, insights and expertise, available to our client hoteliers. Family hotels and small accommodation owners supported with a management system that fits their individual needs.