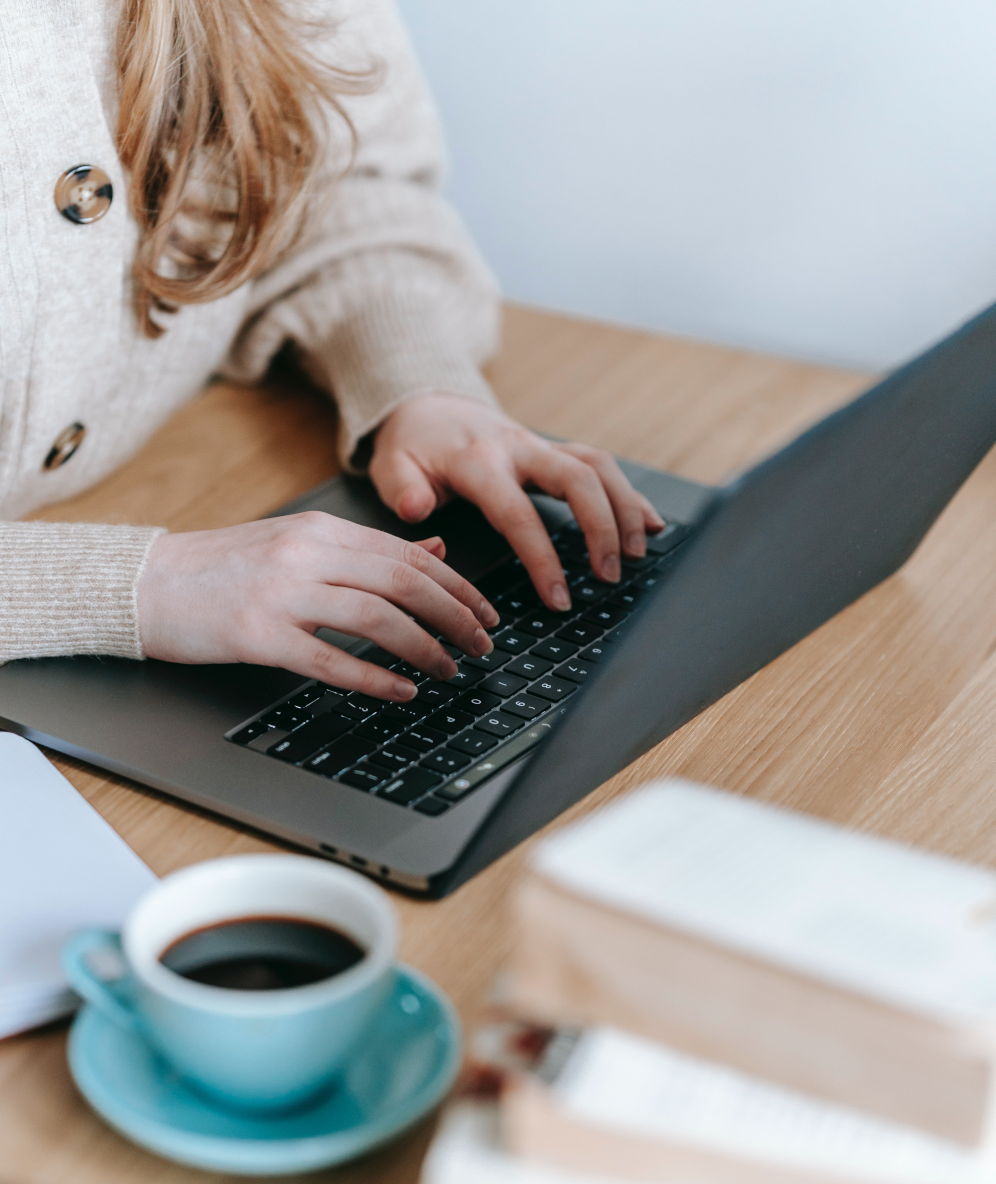 The Esiness Travel Online Reservation System is comprehensive software specifically designed according to the travel agent's needs for the destinations: Lefkada, Parga and Ionian Coast. This is the booking engine that simplifies the booking process and at the same time enables travel agencies to have direct contact with suppliers. With this web interface, you will be able to offer your customers exactly what they need with exceptional savings.
 b2b.esiness.gr is an intuitive system and a practical marketing tool because it offers a multitude of tourist services. Group travel management, accommodation and transfer services all at exceptionally competitive rates, followed by an easy-to-use system that optimizes the sales and an eye-catching, user-friendly design. Our B2B software is a reliable tool that highlights special offers according to the market demand, along with availability that is adjusted to real market conditions.
What is the purpose of the online reservation system and should you use it?
Including small business, it has become crucial for everyone to have a recognizable online presence. With this reliable distribution platform by your side, your bookings will directly increase.
Implementing b2b.esiness.gr into your business strategy is a safe and very effective step to make your business global.
A One-Stop Solution for all your Reservation Needs
A reservation system with a wide variety of tourist services
Our B2B system supports travel agencies with a full range of quality services they need to acquire without leaving their office: the best offers for short breaks, hotels, transfers, day trips, holidays, weekends and special occasions. It is a booking engine developed with your business objectives in mind.
One of the most significant benefits of online reservation software is that it is always open for business 24/7 so your business can keep its calendars full throughout the year! This creates an opportunity to maximize your profitability while the system is running in the background. This way, you and your staff can focus on providing the best experience for your clients. At the same time, clients have the convenience of booking when it's right for them, at their own convenience.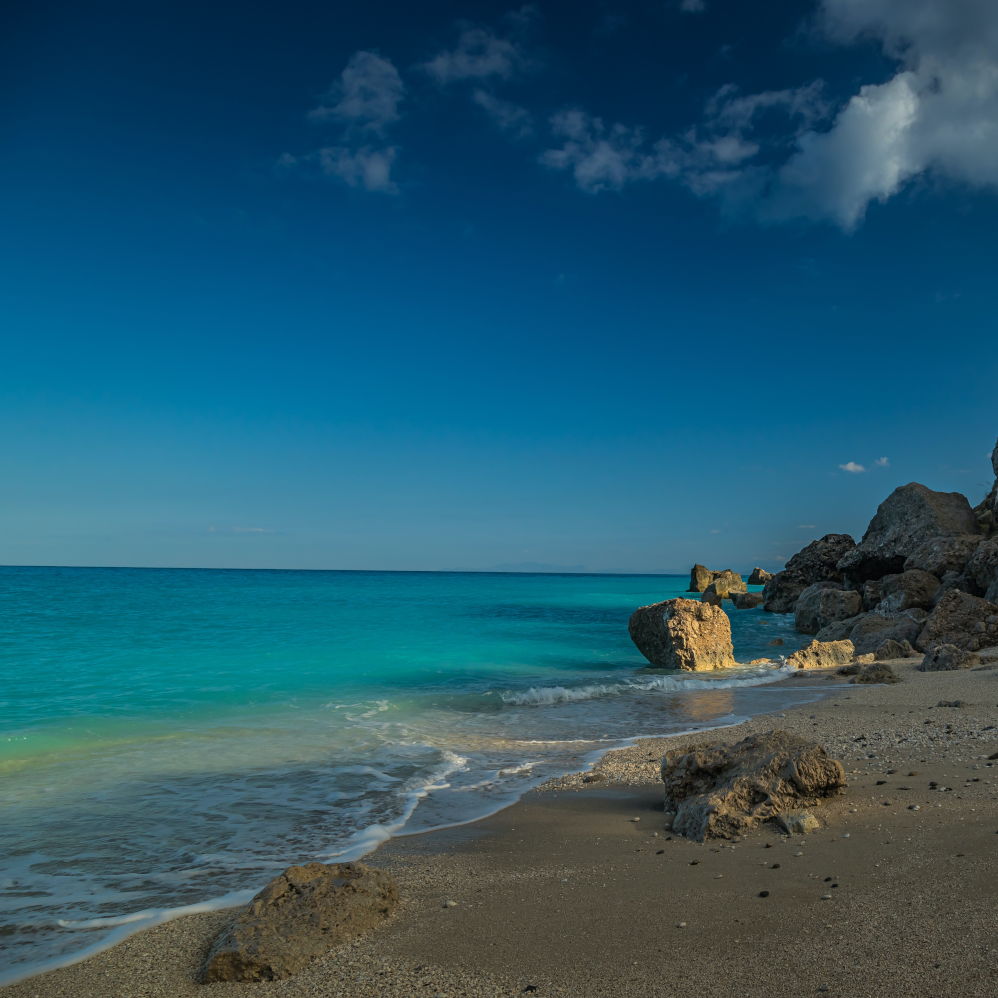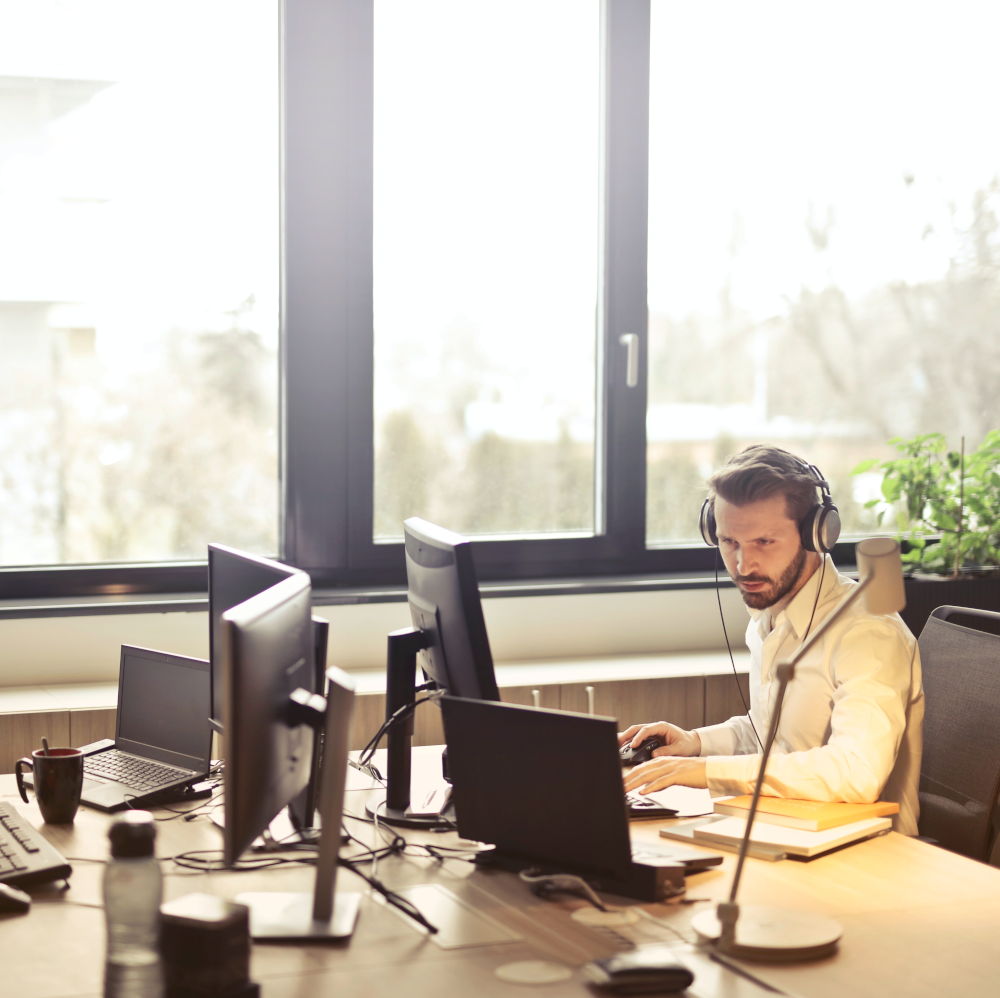 One of the key considerations is how simple and easy is the booking process
Smart technology integrated into our online booking system eliminates work with a series of spreadsheets and a potential for human error such as double-bookings, which commonly occur during manual input of information. It is an excellent solution for saving time and increasing efficacy. Automating reservation tasks significantly reduces workloads for your staff since they can work from a single platform rather than having to access multiple suppliers' systems. As a result, efficiency and reliability of your operation's increases.
Not all online booking systems are created equal.
As a result of 17+ years of experience and our in-depth knowledge of the tourism industry, we understand that choosing the right booking engine is one of the most important decisions you can make for your business. We believe that good online reservation software makes the work process carefree. To achieve that, we are dedicating a great deal of time to making sure that our B2B system is the very best it can be and that it is able to adapt to future developments.
b2b.esiness.gr is designed to take the work out of management, so you can focus on optimizing customer service. At the same time, it helps you get a better understanding of your typical customer and provides you with accurate insights into sales. The system makes it easy for you to create custom reports to influence future strategies. All of this is one of the key factors in generating revenue and growing your business  because it helps you to be a step ahead of your competition.
Travel agents' friendly conditions
The best online reservation software company should provide you with all the support you need. We are committed to being part of your business on a daily basis. To deliver a flawless destination experience, we dedicate a great deal of time to creating a system that saves your time and helps you avoid confusion that comes with bookings. With our continuous development and professional assistance by your side, we are helping you achieve your goals and nurture the trust of your customers.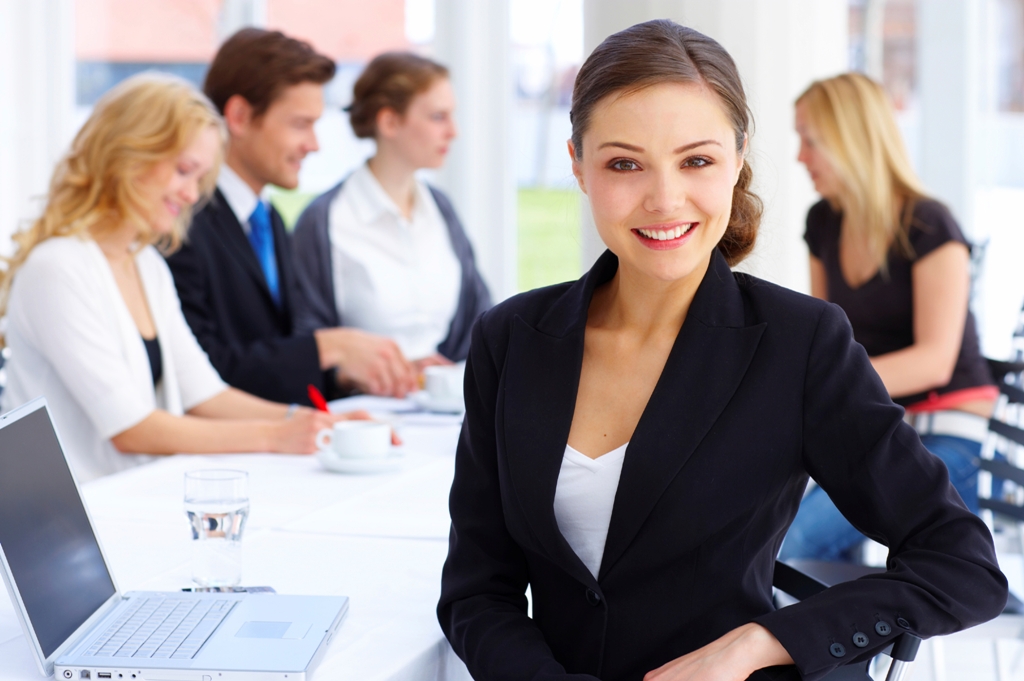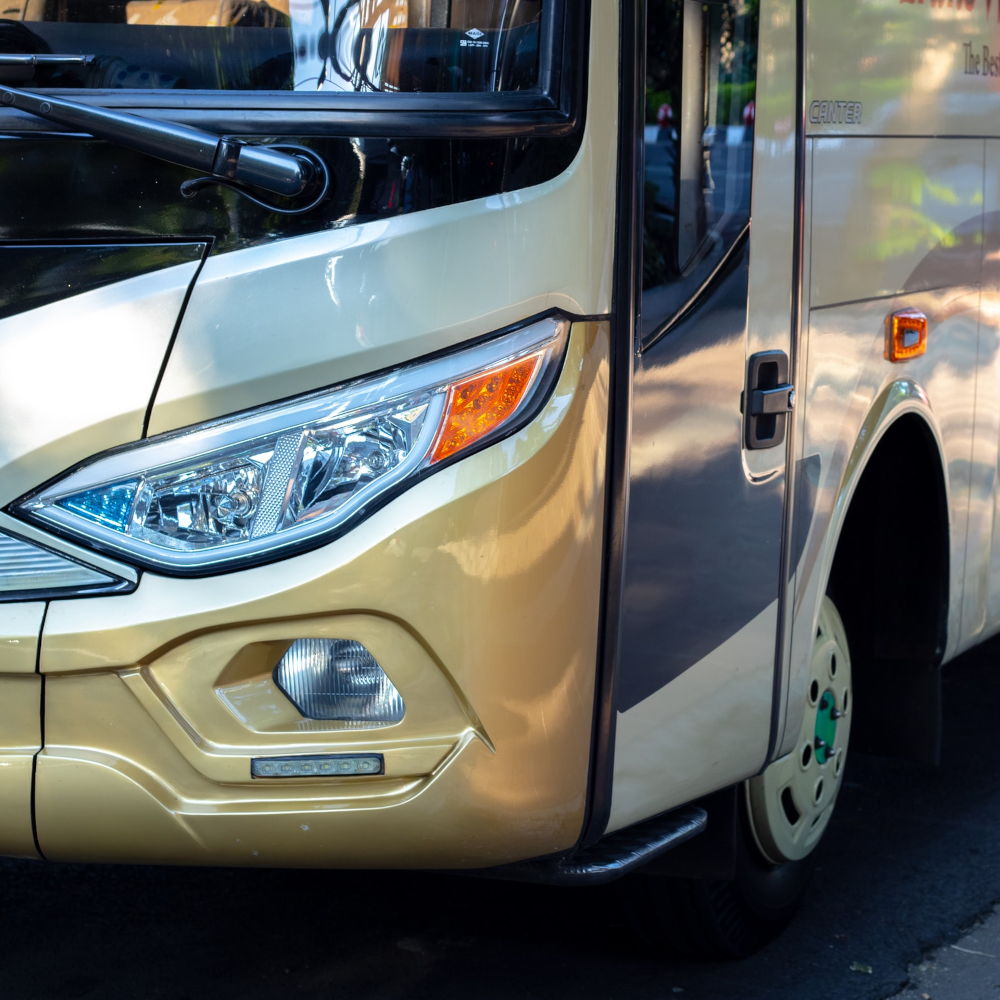 Transfers to & from all destinations
Esiness Travel offers a wide selection of private or shared transfers throughout the region and in all resorts and marinas.
ISO 9001-2015 certified procedures guarantee a safe, quality service, provided by a fleet of state of the art vehicles.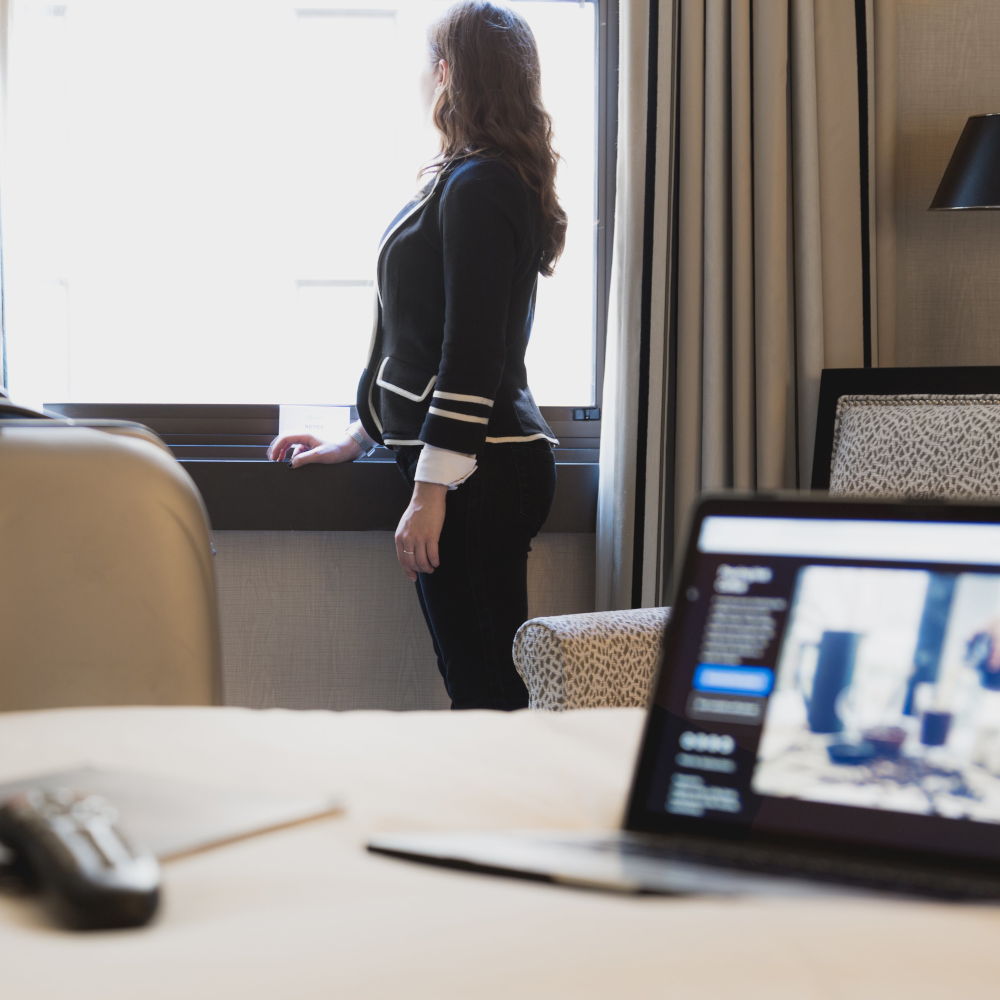 Online travel services distrubution platform
The largest available single portfolio of direct contracted hotels for Lefkada, Parga, Epirus and the Ionian Coast.
Extensive availability and exceptional offers have created an ambitious tool at your disposal with no investment necessary. Open up Lefkada, Parga and the Ionian Coast to your customers today.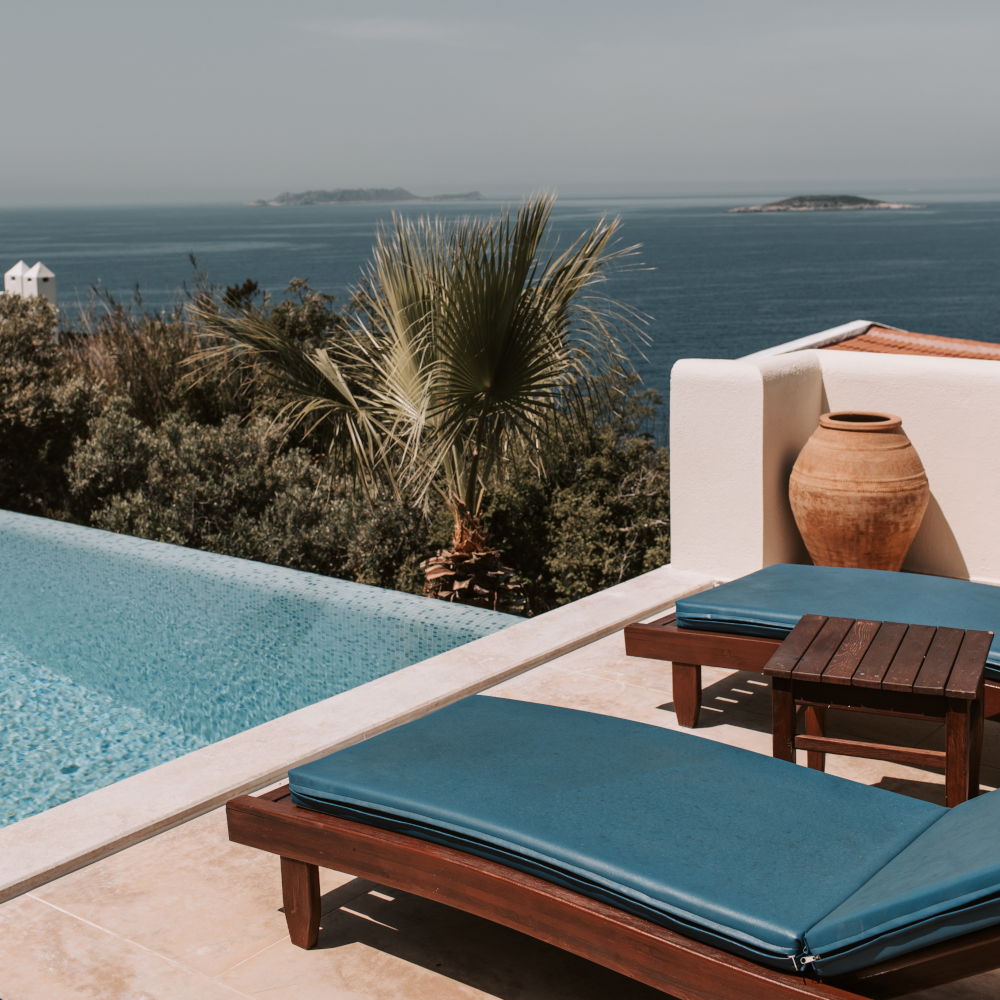 Hotel consultancy & management services
Our experience and broad network ensures market knowledge, insights and expertise, available to our client hoteliers.
Family hotels and small accommodation owners supported with a management system that fits their individual needs.