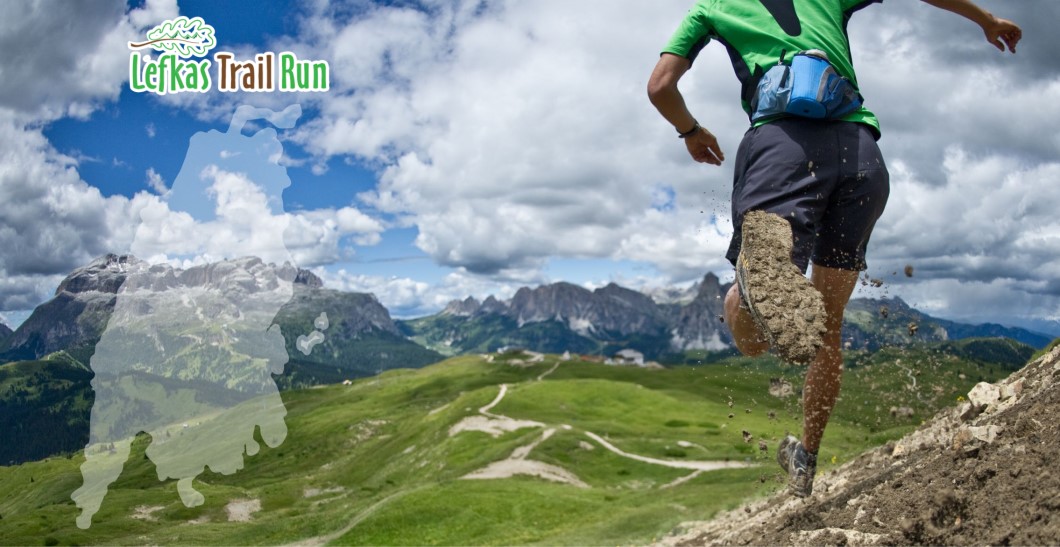 15 Nov

Esiness supports Lefkas Trail Run 2018

On Sunday 4th November 2018 for the 5th consecutive year, the "Lefkas Trail Run" Mountain Race took place on our beautiful island. With 23km, 13km, 5km. , as well as a 600 meter race for children the organizers covered a wide range of participants. The money raised will be allocated for charity. The Games were organized by the Τechnical Chamber and Environmental Protection Nikiana in cooperation with the Lefkada Sports Club "FILANDRO", under the auspices of the Hellenic Federation of Folkloric Sports and Undertakings (ELOSMA-Y), the Municipality of Lefkada and the Lefkada Regional Unity.

Esiness was a proud sponsor of the event for one more year. Finally, we would like to renew our appointment for the autumn of 2019, on a date that will be announced shortly.