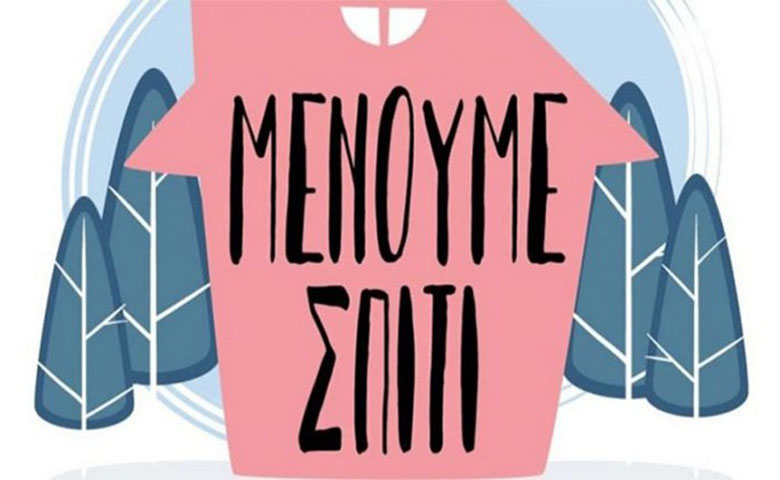 17 Mar

Corporate social responsibility

As part of the guidelines and recommendations of competent scientists in our country in reference to precautionary measures against the COVID-19 pandemic, and with a view in protecting our staff, partners and customers, the management of Esiness Travel has decided to temporarily suspend the operation of our offices until April 13, 2020.

From March 17, 2020 to April 13, 2020 daily work will be served remotely and electronically. Any necessary meetings will take place only by appointment and exclusively at our headquarters in Lefkada Town.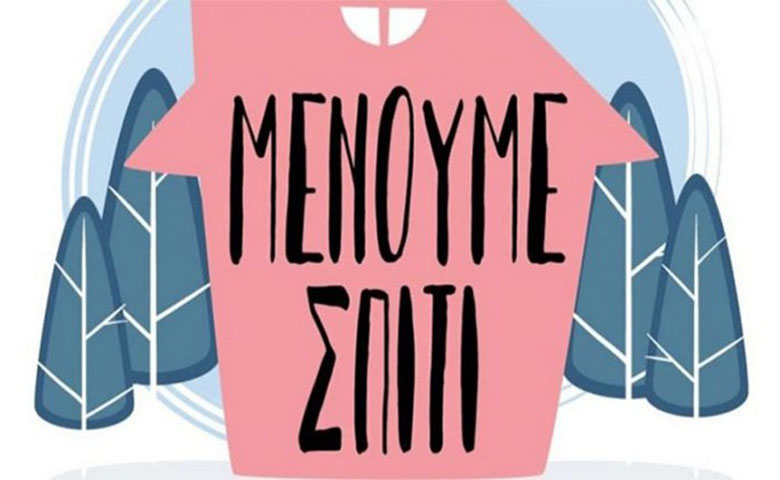 Esiness Travel Destination Services Ltd. :: Εταιρικη Κοινωνικη Ευθυνη
Στα πλαίσια των οδηγιών και συστάσεων αρμοδίων επιστημόνων της χώρας μας για προληπτικά μέτρα κατά της επιδημίας COVID-19, και με γνώμονα την προστασία του προσωπικού, συνεργατών και πελατών μας, η διοίκηση της Esiness Travel αποφάσισε την προσωρινή αναστολή λειτουργίας των καταστημάτων μας εώς την 13-Απριλιου-2020.
Στο χρονικό διάστημα από 17-Μαρτίου-2020 εώς την 13-Απριλίου-2020, θα εξυπηρετούνται οι καθημερινές εργασίες εξ' αποστάσεως και ηλεκτρονικά. Απαραίτητες συναντήσεις θα πραγματοποιούνται μόνον με ραντεβού και αποκλειστικά στα κεντρικά μας γραφεία στην Λευκάδα, οδος Καραβέλα, Περιβόλια Λευκαδας.