As a result of a professional and devoted approach to each aspect of business, and our long-lasting trust with our suppliers, Esiness Travel DMC distribution network is rapidly expanding. This means that suppliers in our distribution network are enjoying many of the benefits and opportunities that would otherwise be out of reach. Our sales channel is able to put hotelier's business in a new and global market. It is a powerful tool to accomplish goals and ensure stable profit.
Sales channel network by Esiness Travel DMC is a unique service in Lefkada, Parga, and the Ionian coast. With the most competitive rates on the market for these destinations, utilizing the distribution platform in daily work is a good foundation for a healthy and fast-growing business. Furthermore, it offers the biggest number of hotels and a variety of services. This means that tour operators and travel agents can offer their customers exactly what they need.
The town of Parga is famously charming. It is a favorite place for many travelers. A safe destination that offers a quality vacation for families and a romantic getaway for couples. Small bars with chill music and atmosphere are contributing to the overall feeling of relaxation and enjoyment.
San Nectarios hotel in the Town of Parga
This is a modern and authentic hotel in the town of Parga. Just 200 meters from the seaside promenade with all the bars and restaurants. It is within walking distance from the two excellent local beaches. For a beautiful start to the day, the hotel offers continental breakfast in the spacious open-air veranda.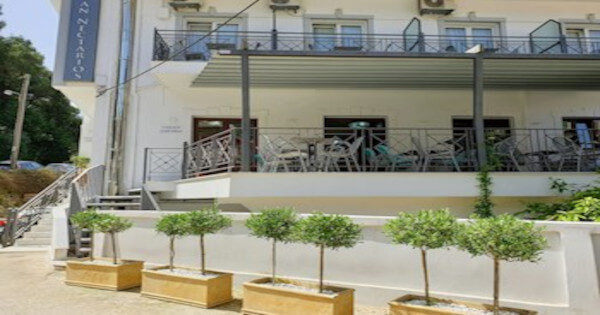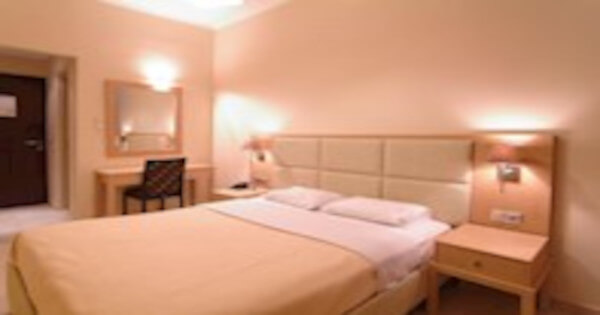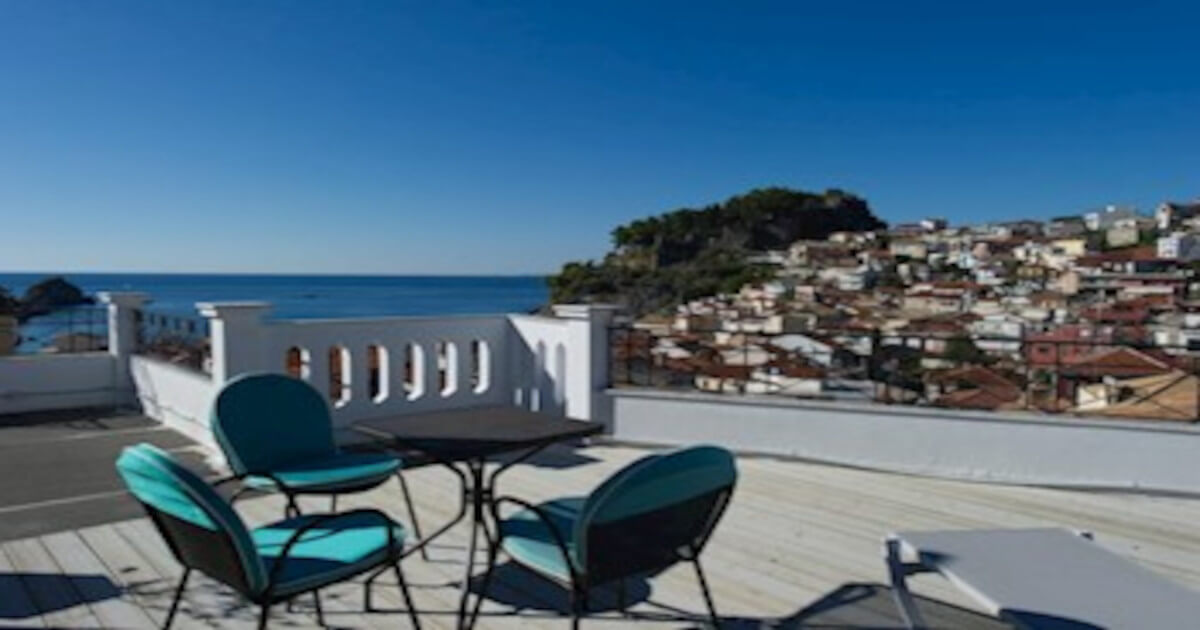 Nearby Points of Interest
Venetian Castle in Parga: 0.543 km
Kryoneri Beach: 1.823 km
Piso Kryoneri Beach: 1.668 km
Valtos Beach: 2.65 km
Castle of Anthousa: 5.73 km
Lichnos Beach: 4.156 km
Archaeological Site of Nikopolis: 54.841 km
Nekromanteion of Acheron: 20.666 km
Lefkada Town: 85.698 km
Contact us to find out more about the hotel package or how to become a member of Esiness Travel DMC hoteliers' family.